Camp Roig 31
A Durietz Design & Development Project in Mallorca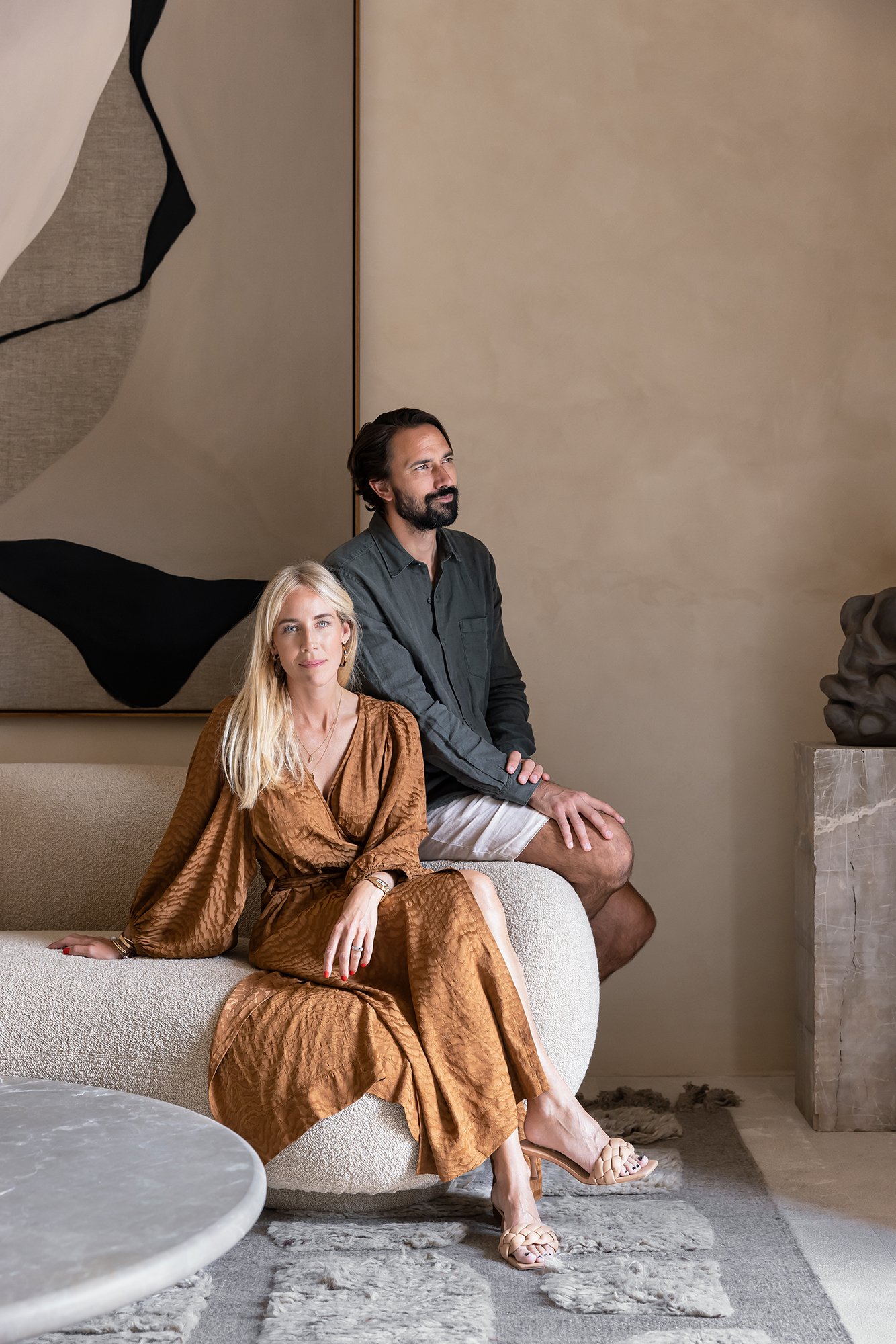 Durietz Design & Development was founded with a passion to protect, restore and beautify buildings converting them into serene living spaces. Josephine and Christoffer are based in Mallorca where they work and live. They are inspired by the environment and the old buildings on the Island.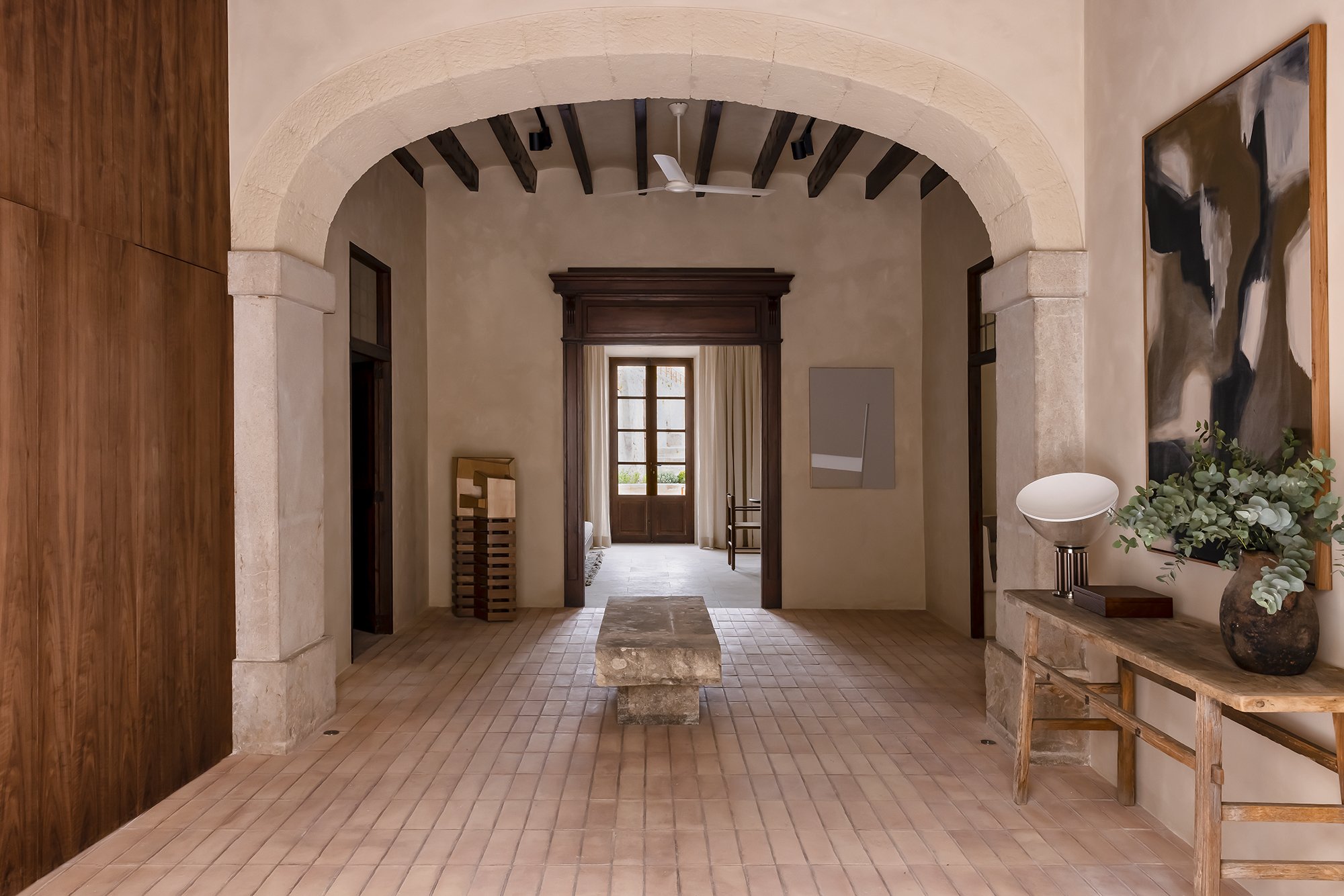 The interior design and architecture firm do for-sale private residence projects and bespoke client projects. Camp Roig 31 is a 600 sqm townhouse with a 400 sqm private courtyard in the heart of Alaró. The house was converted into a dream residence with 5-7 bedrooms and all the amenities you would expect from a modern estate.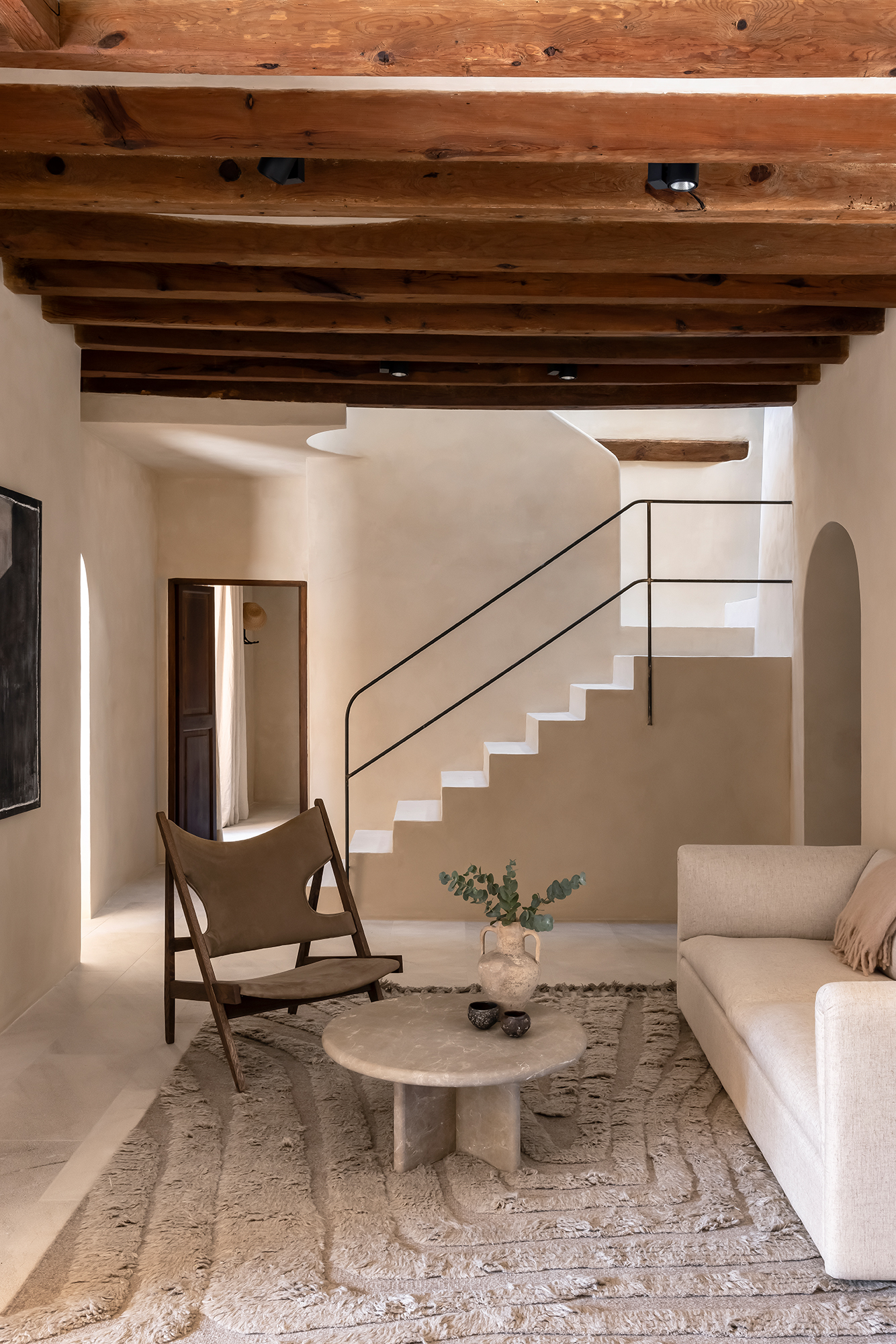 Multiple of the rooms are outfitted with Cappelen Dimyr rugs, adding a softness to the clean and serene spaces, where natural materials take center stage. The modern tactility implemented in the old structures is a beautiful example of balancing traditions and contemporary luxury.
The project is documented by the fantastic photographer Piet-Albert.