Cappelen Dimyr at 3 days of design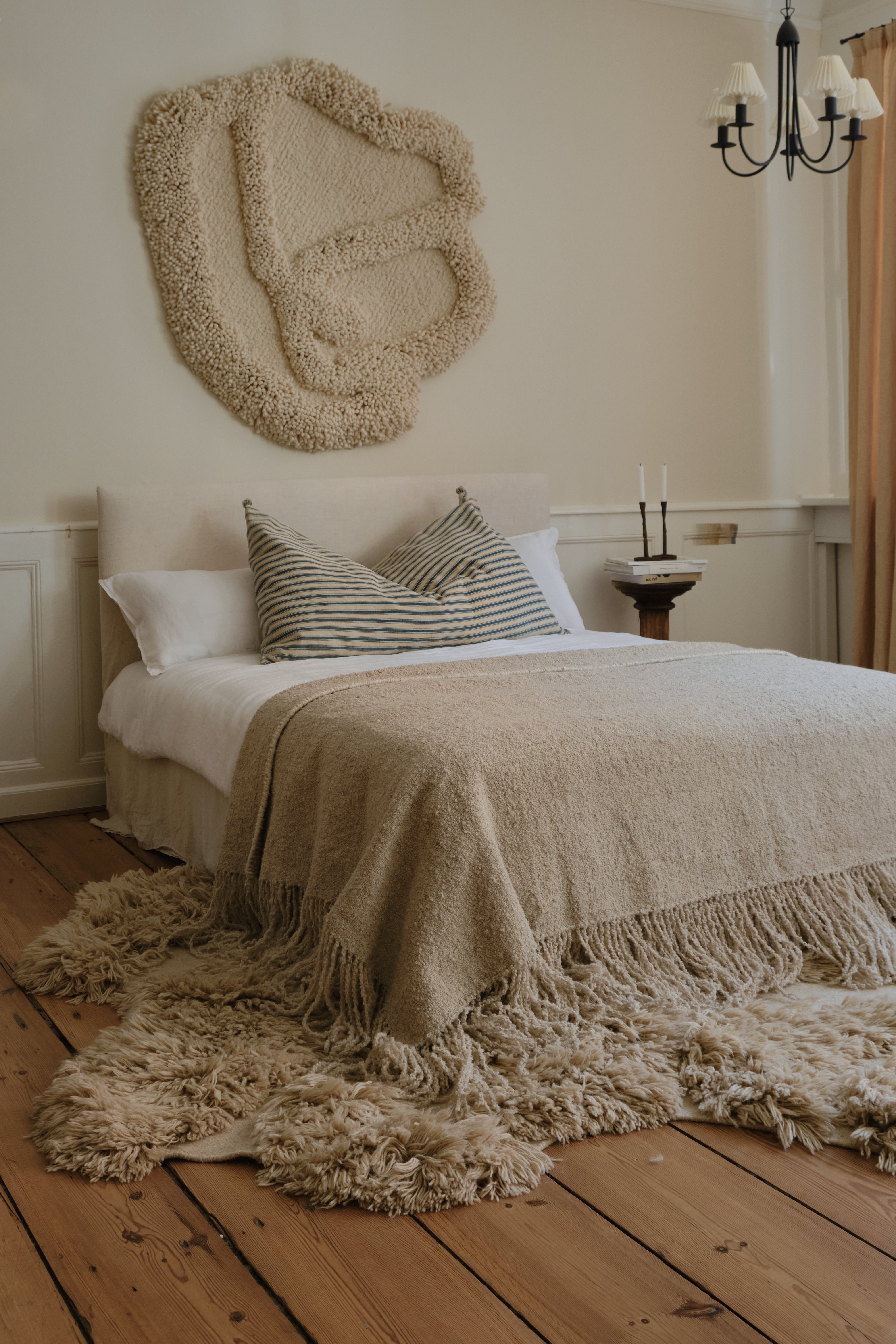 Celebrating Innovation, Craftsmanship, and Artistry
We are proud to share some exciting updates from our recent event during 3 Days of Design in Copenhagen, where we unveiled captivating additions to our collection. During these days, we opened the doors to the newly decorated showroom for an exclusive preview of the upcoming launches, a venture into our universe of craftsmanship, artistry and innovative design.
Photographed by Vova Sawsonov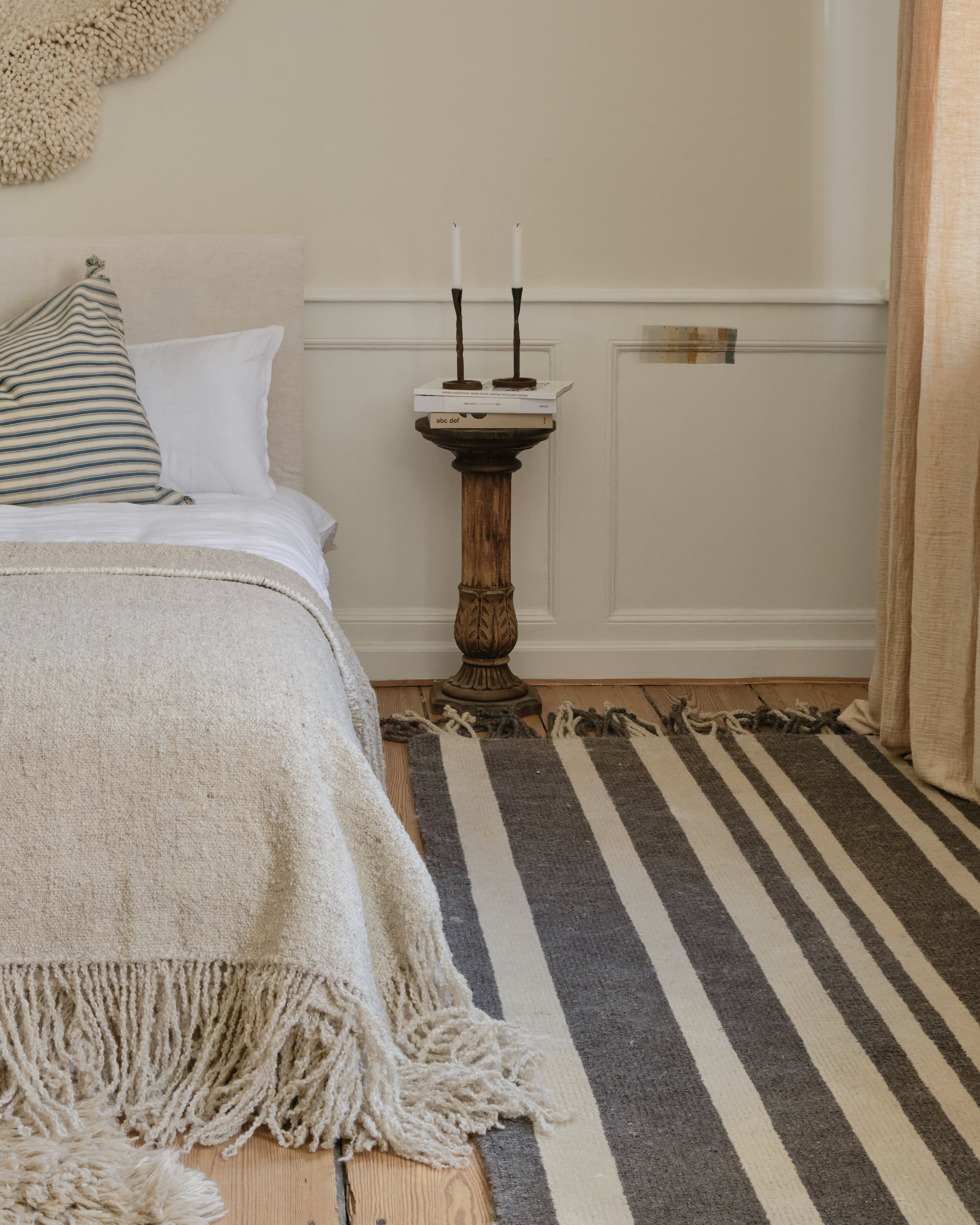 Colonnade No.05: A Timeless Journey Through Your Hallways
Our colonnades are made to create a lasting impression from the moment you step foot into the hallway in a home. Colonnade no.05 exudes elegance and sophistication, making a bold statement while seamlessly integrating with your existing décor. The soft contrast between the dark brown/grey and sandy beige creates an eclectic and bold signature piece for hallways and narrow spaces. Crafted with precision using the finest materials, Colonnade no.05 showcases the marriage of form and function.
Launching end of June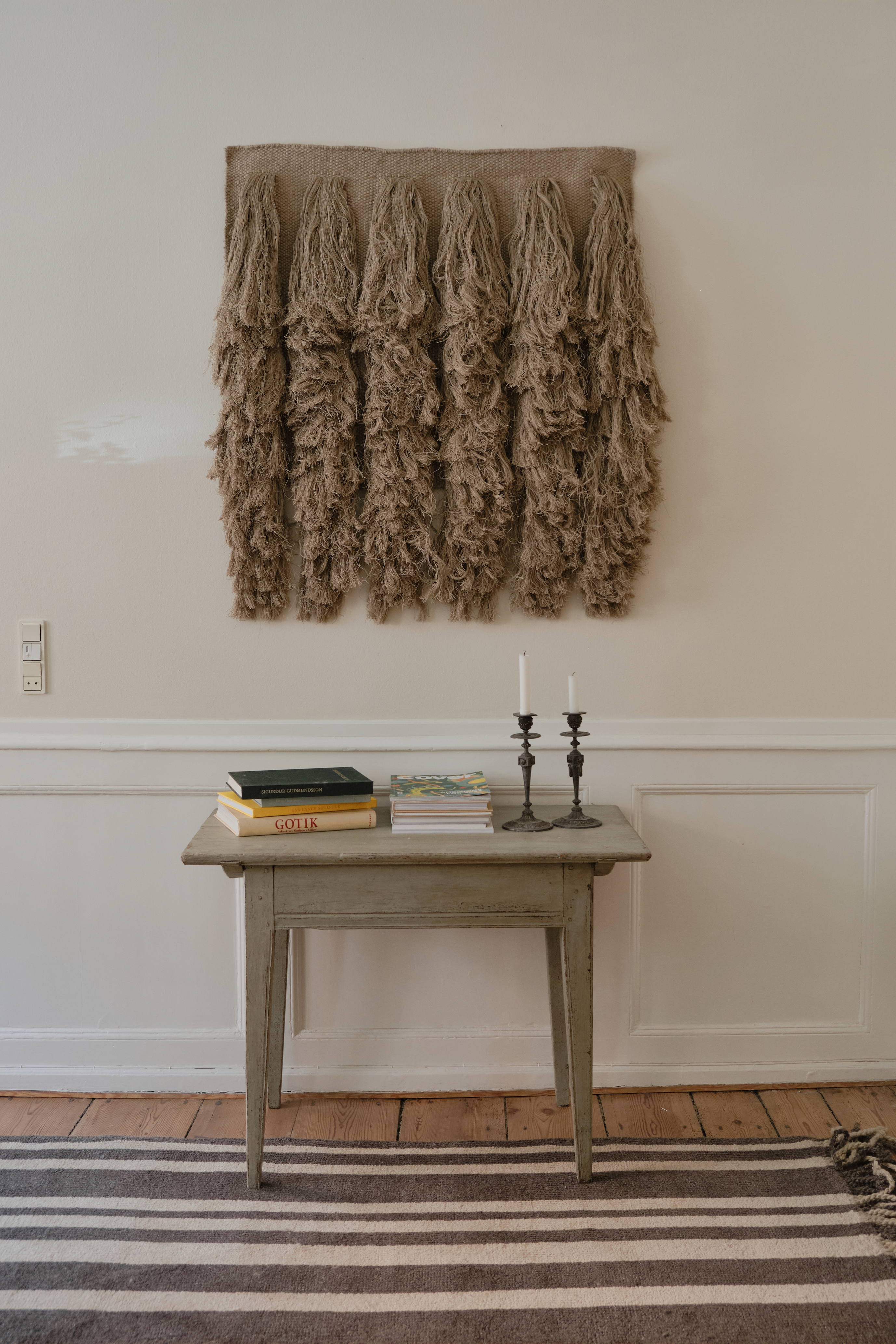 Tapestry No.05: Where Artistry Meets Wall Décor
We proudly presented our first product in 100% natural linen, Tapestry no.05, a mesmerizing piece that pushes the boundaries of creativity. Imbued with intricate and vibrant texture, this tapestry effortlessly bridges the gap between traditional rug-making techniques and contemporary wall art. Every thread and detail, is a testament to our passion for textile art.
Launching end of June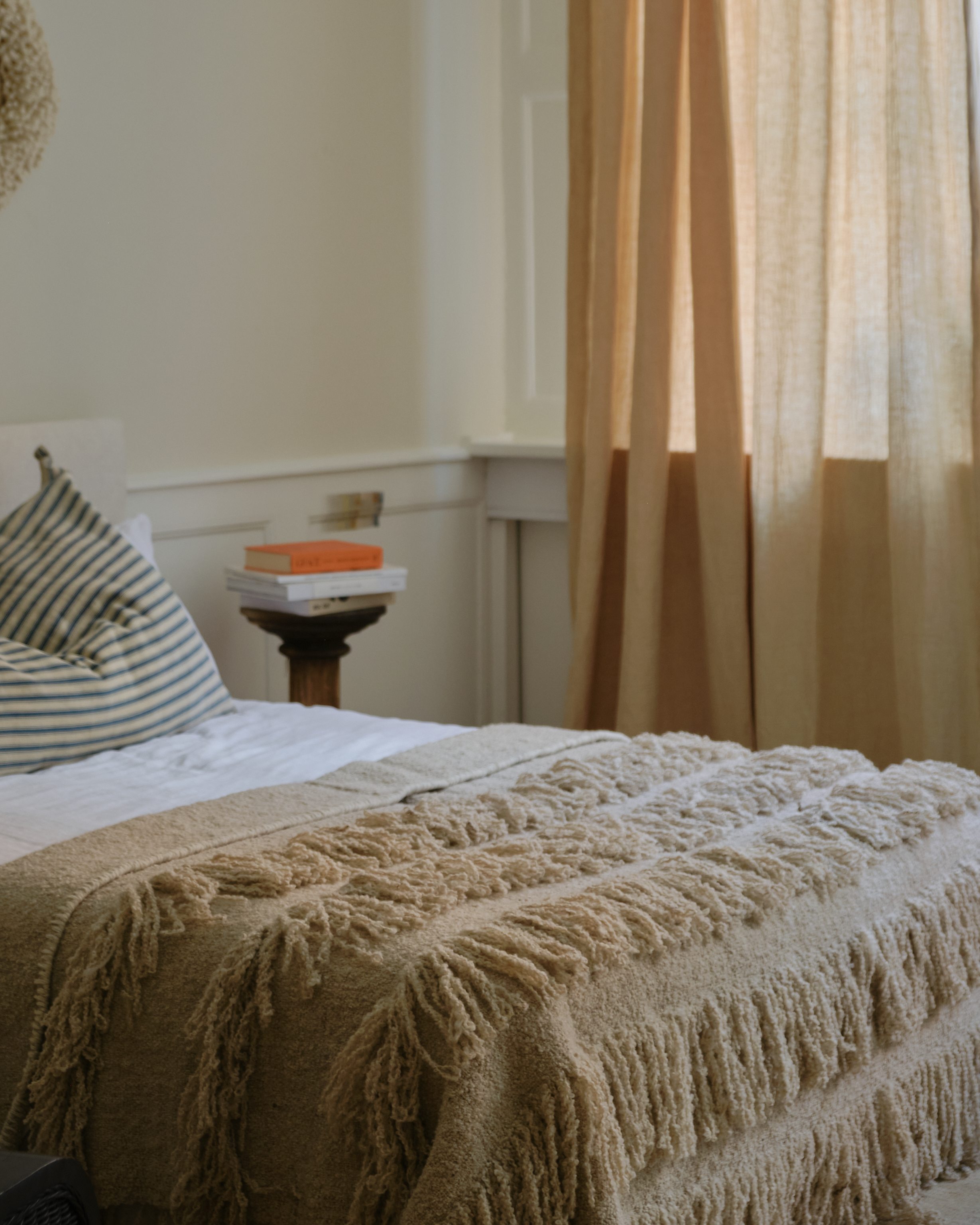 Introducing Covers: A new dimension of luxury
During 3 Days of Design, we unveiled an entirely new product category - Covers. The first product within the category, launching in September, are two different Coverlets, exquisite covers for your bed or other furniture. Carefully crafted with the same level of attention to detail and dedication that defines all our creations, these stunning Coverlets blends comfort, style, and sophistication, transforming your bedroom into a sanctuary of artful elegance. Hand-woven using the finest wool, each coverlet invites you to immerse yourself in unparalleled luxury.
Launching in September