Introducing Colonnades
Bringing the Cappelen Dimyr signature to new rooms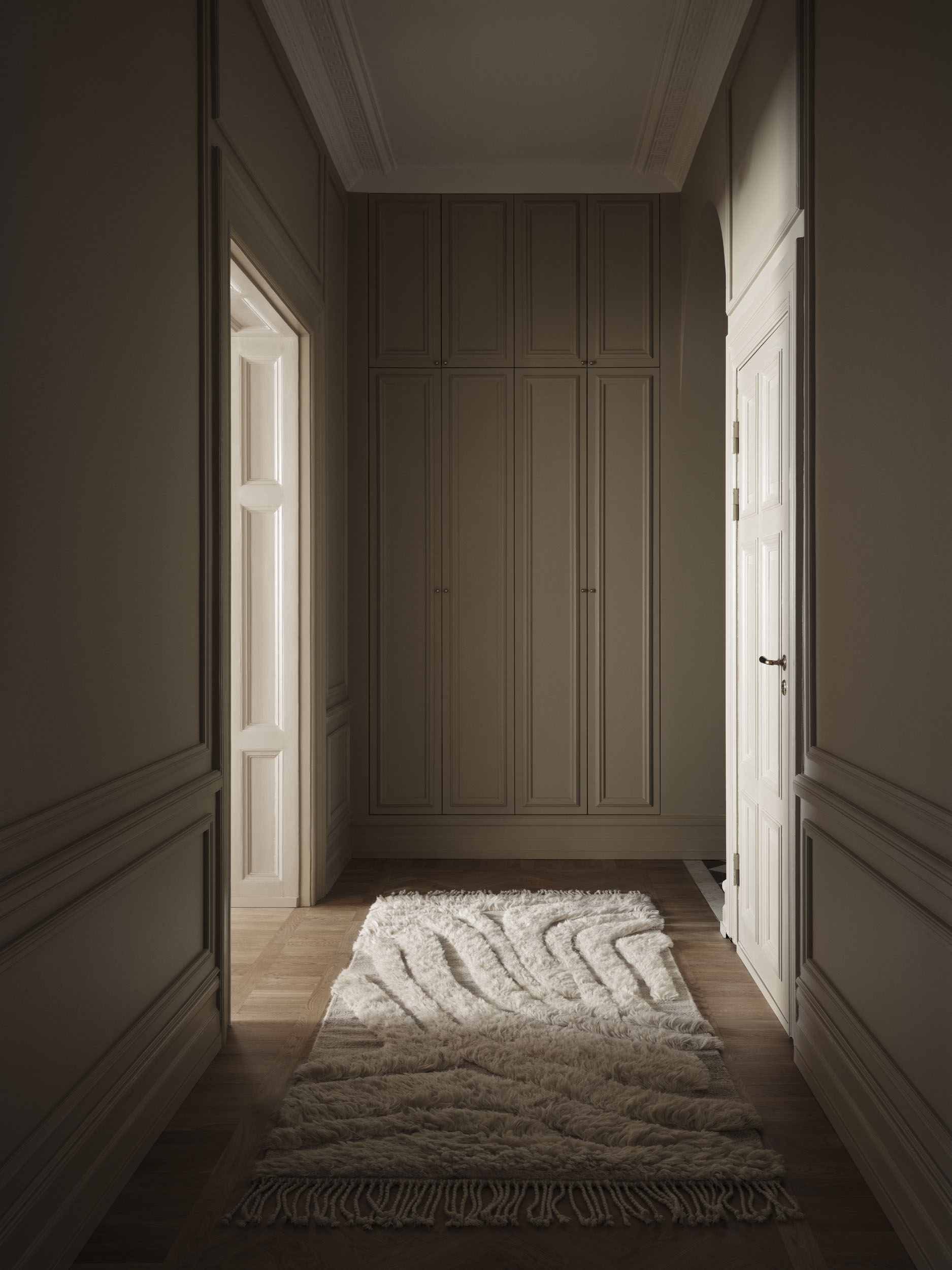 Taking its name from classical architecture, where a colonnade is a long sequence of columns joined by their entablature, often covering walkways or parts of porches, these rugs are meant for hallways and other narrower spaces. In the same style and design as our classic rugs, these pieces will bring the Cappelen Dimyr signature to new rooms.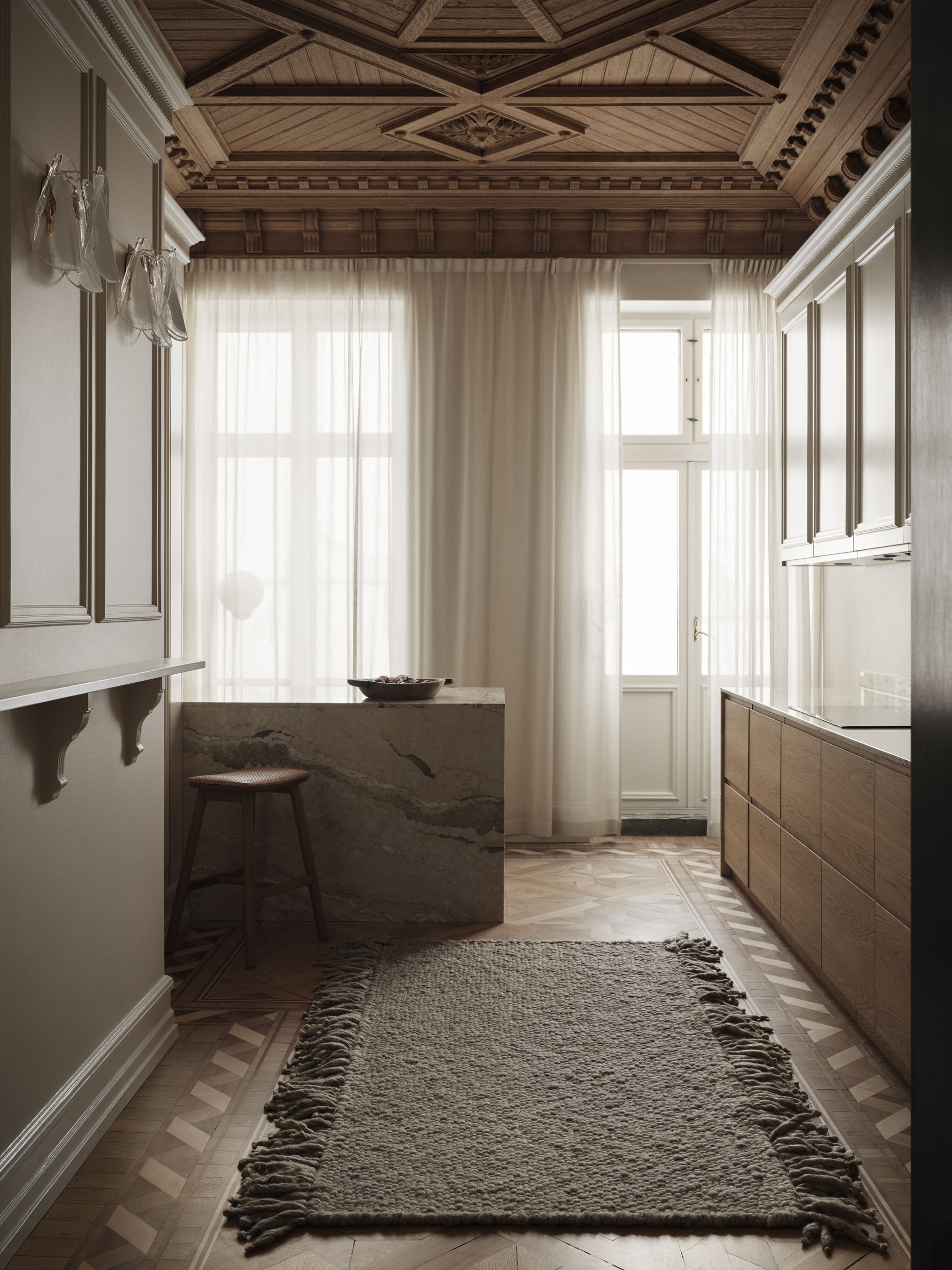 The launch includes three Colonnades, based on our existing and popular rug designs. Every piece will add Cappelen Dimyr's eclectic minimalism to unexplored spaces too narrow for our classic rugs. Spaces like hallways, kitchens, libraries, bathrooms – only the imagination sets the limit.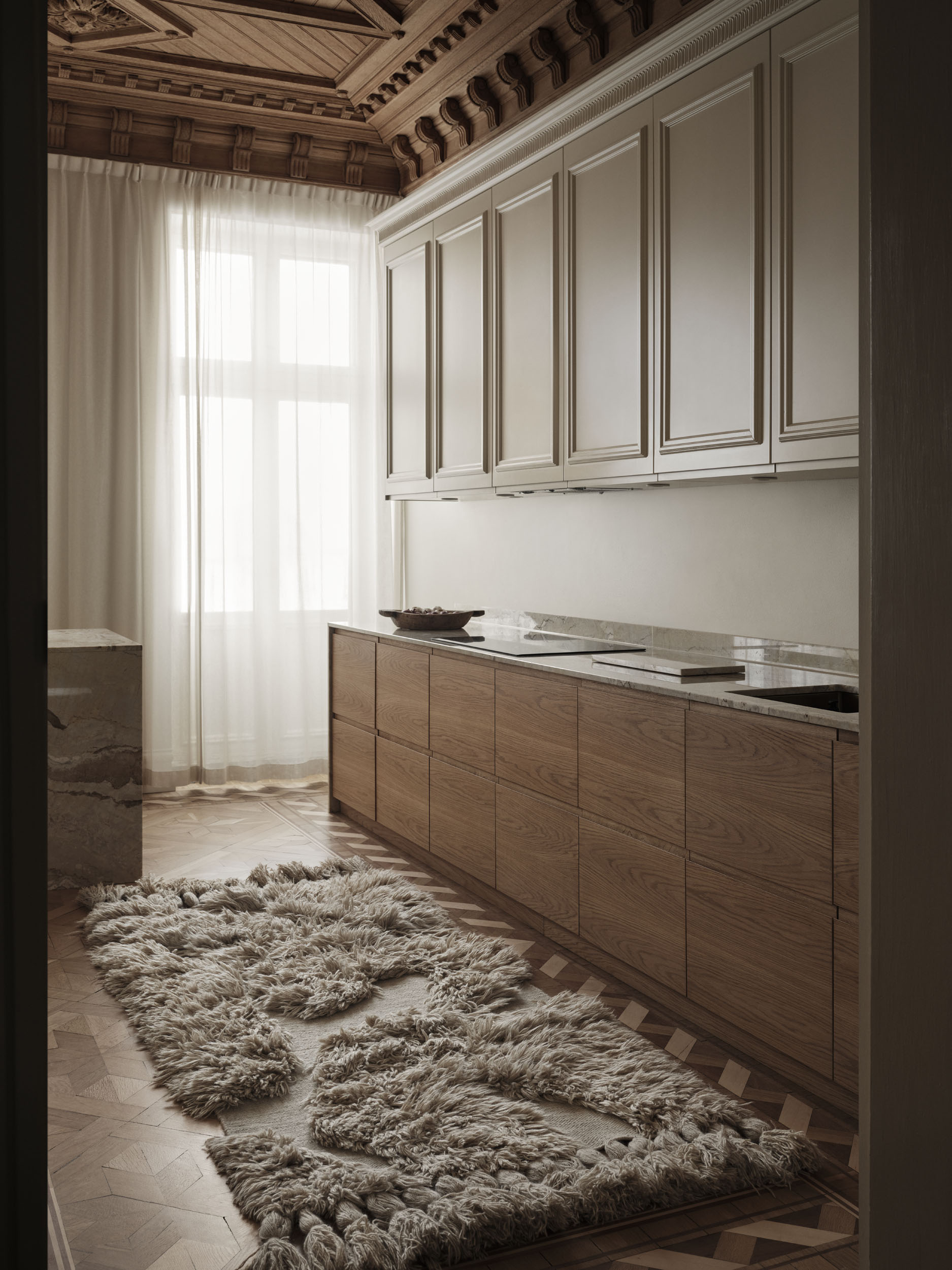 Our Colonnades are all based on our popular rug designs - no.01 has a soft irregular pattern that creates a vivid and intriguing feel, no.02 is a heavy, compact and rustic rug created woven in a classic basket weave construction, and no.03 is an homage to the understated bohemian elegance that is the signature of Cappelen Dimyr. Fringes and tassels are key details on all three, elevating their looks and adding artistic details.