Introducing the floral chapter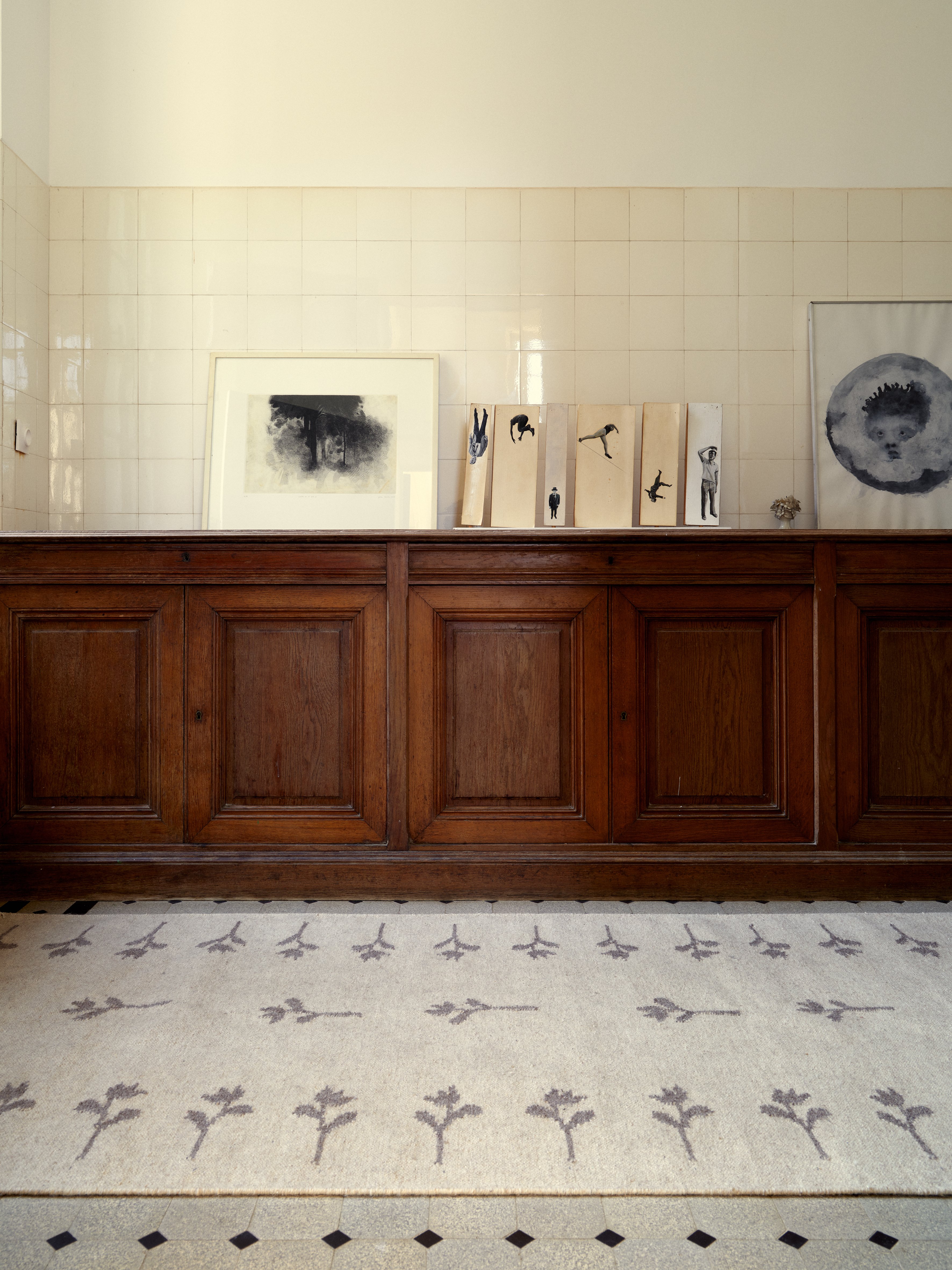 We are happy to introduce a new chapter, Flower, a new series of handmade traditional flat woven designs and embroideries, presenting both rugs and colonnades. This launch draws inspiration from traditional oriental and Scandinavian techniques and showcases Cappelen Dimyrs unique interpretation of these methods. All rugs are made in 100% natural wool and feature signature floral motifs, using different innovative executions that breathe new life into the designs.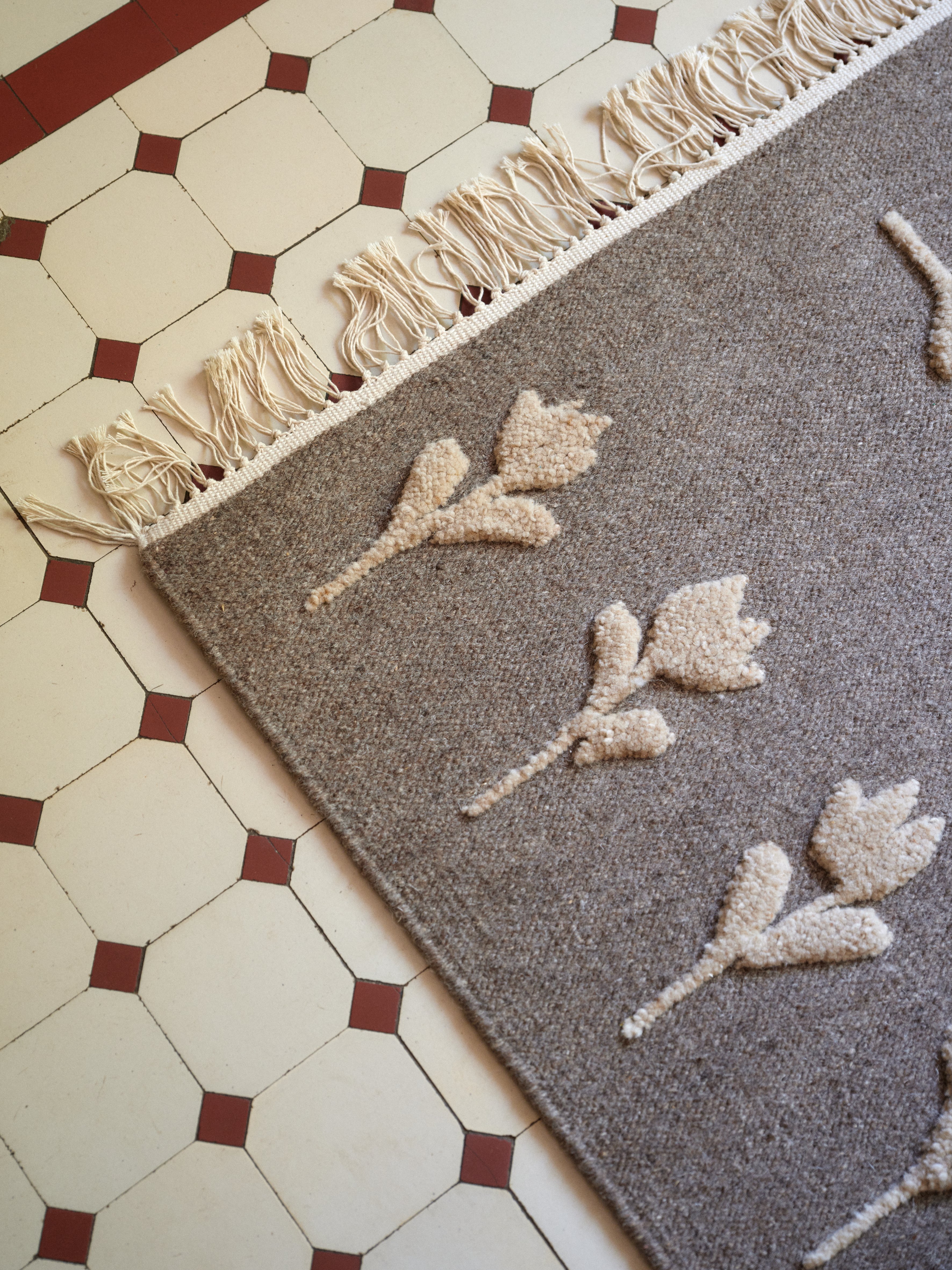 Drawing inspiration from ancient Scandinavian tulip-patterns which traditionally adorn everything from porcelain to carpets and curtains, the design brings forth a homage to these roots. A dash of French allure, embodied by the French lily, adds a touch of international flair to the designs.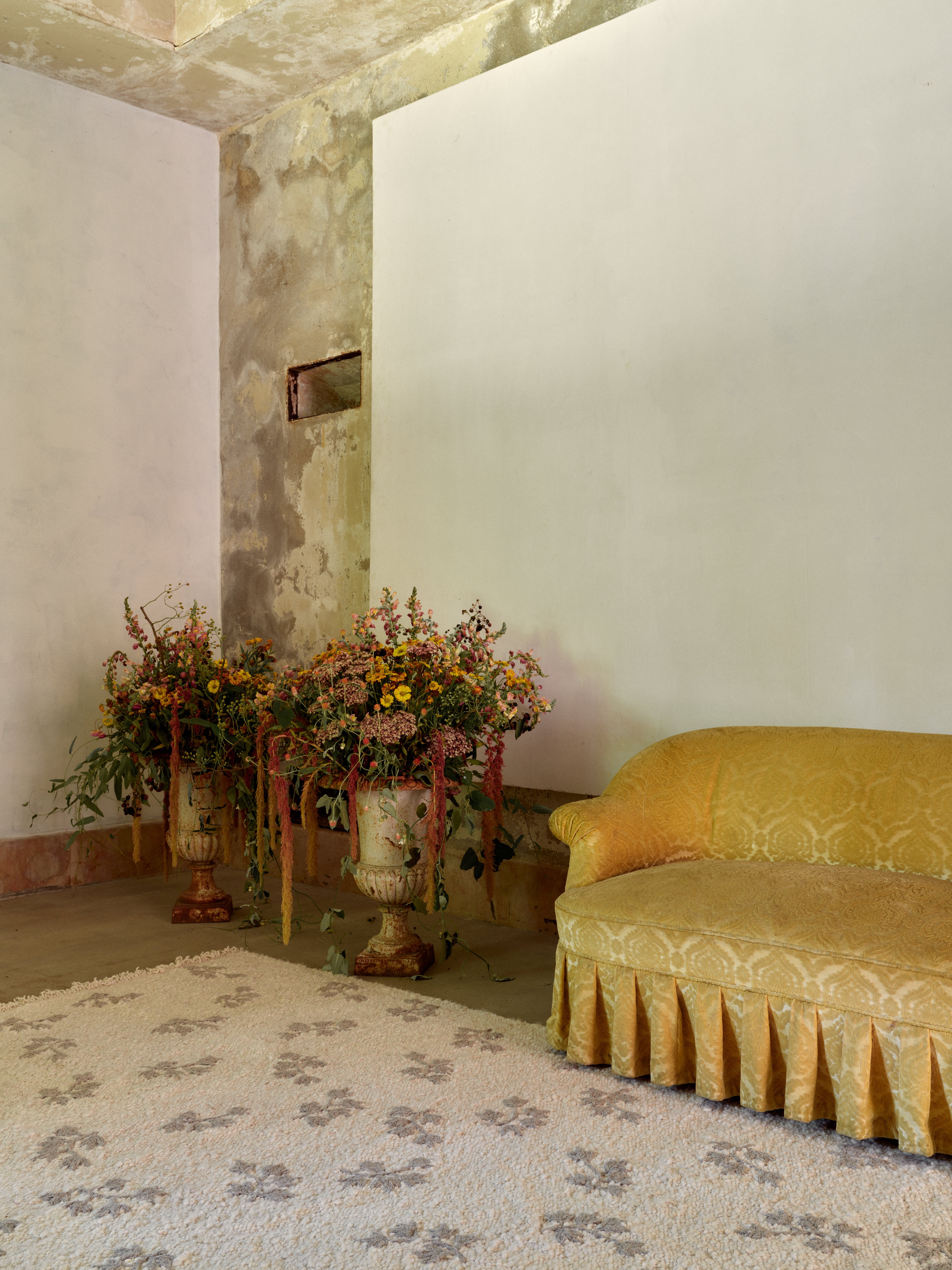 Each rug is meticulously crafted to be an embodiment of timeless beauty and craftsmanship. The new rug, no.16, portrais an interpretation of the distinctive French lily. These rugs have a slub fabric foundation, a beautiful irregular surface, creating a dynamic and visually effective expression. Each rug is glided with hand embroidered flowers so that every flower bears its unique charm, adding an element of authenticity and individuality to the design.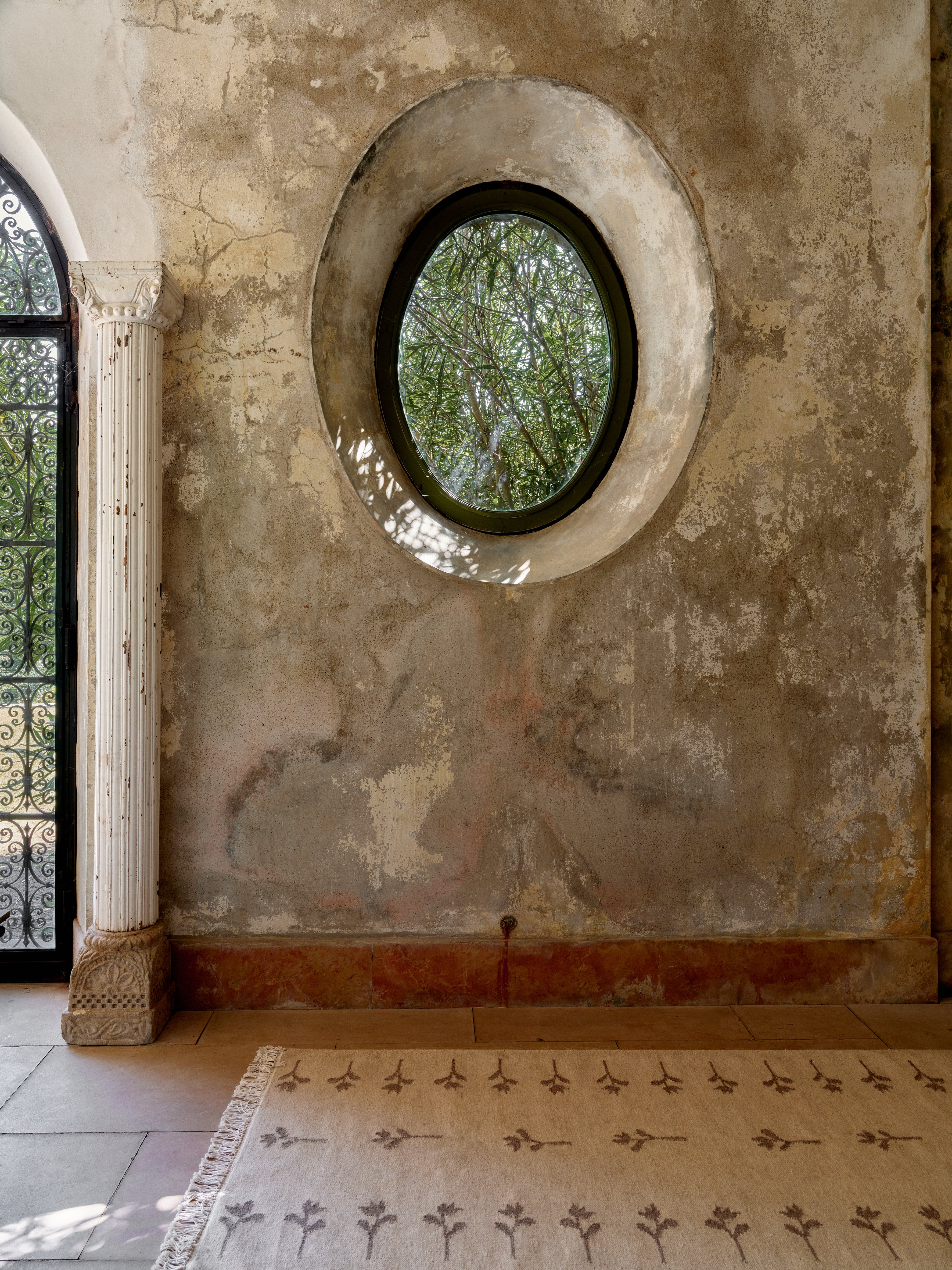 All rugs and colonnades are now available online in Cappelen Dimyr's standard sizes, but as for all designs, these rugs can by custom-made for any space and specific needs.
All images are photographed at Villa Magnan in Biarritz by Florian Touzet.