Cappelen Dimyr x Atelier Vime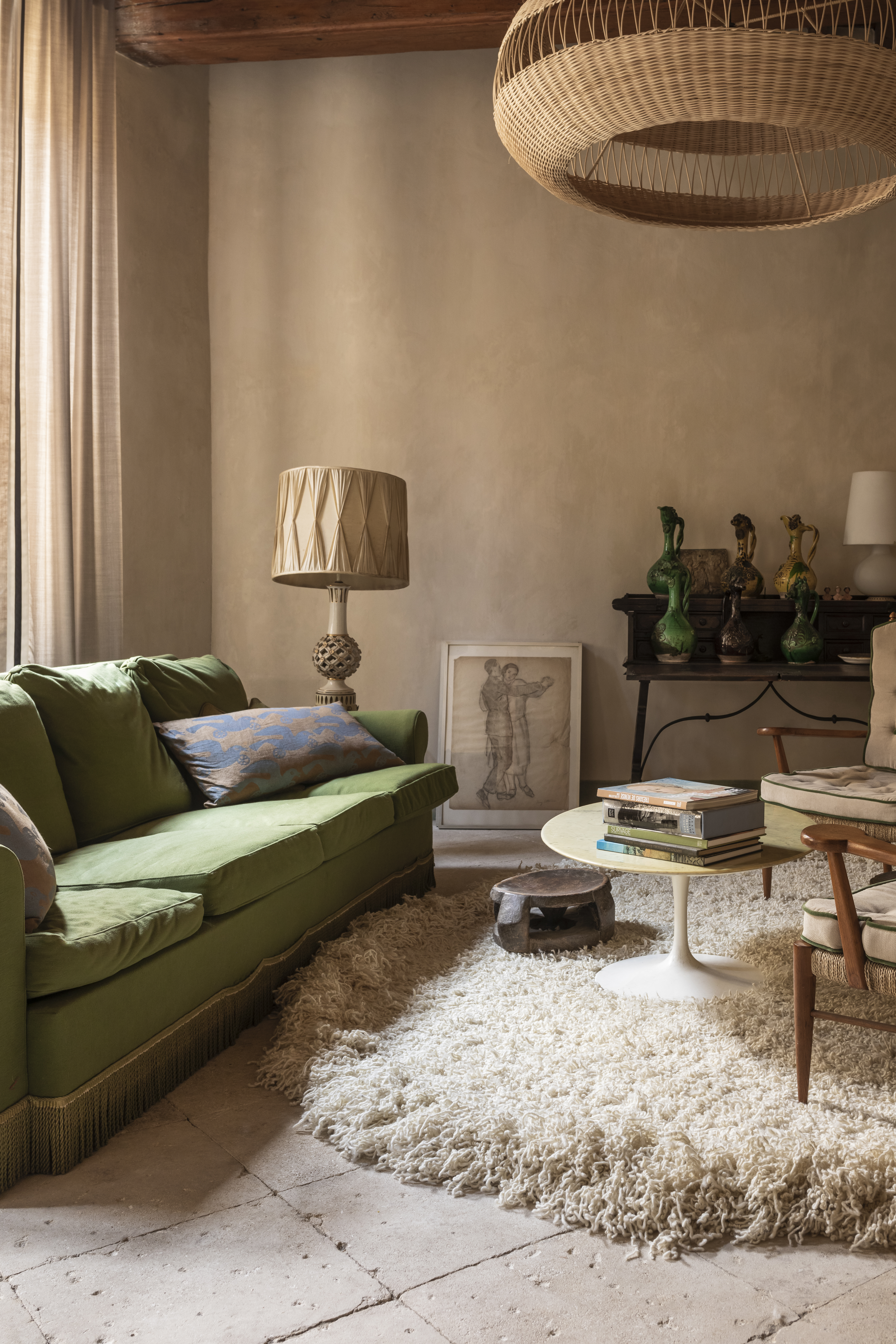 For our newest editorial we have teamed up with the eclectic and passionate duo behind Atelier Vime in Vallabrègues in South of France. Atelier Vime is a magical place run by duo Anthony Watson and Benoît Rauzy and is a perfectly balanced vision of contemporary and timeless. Earlier this Spring, we traveled to France to shoot in their historic properties.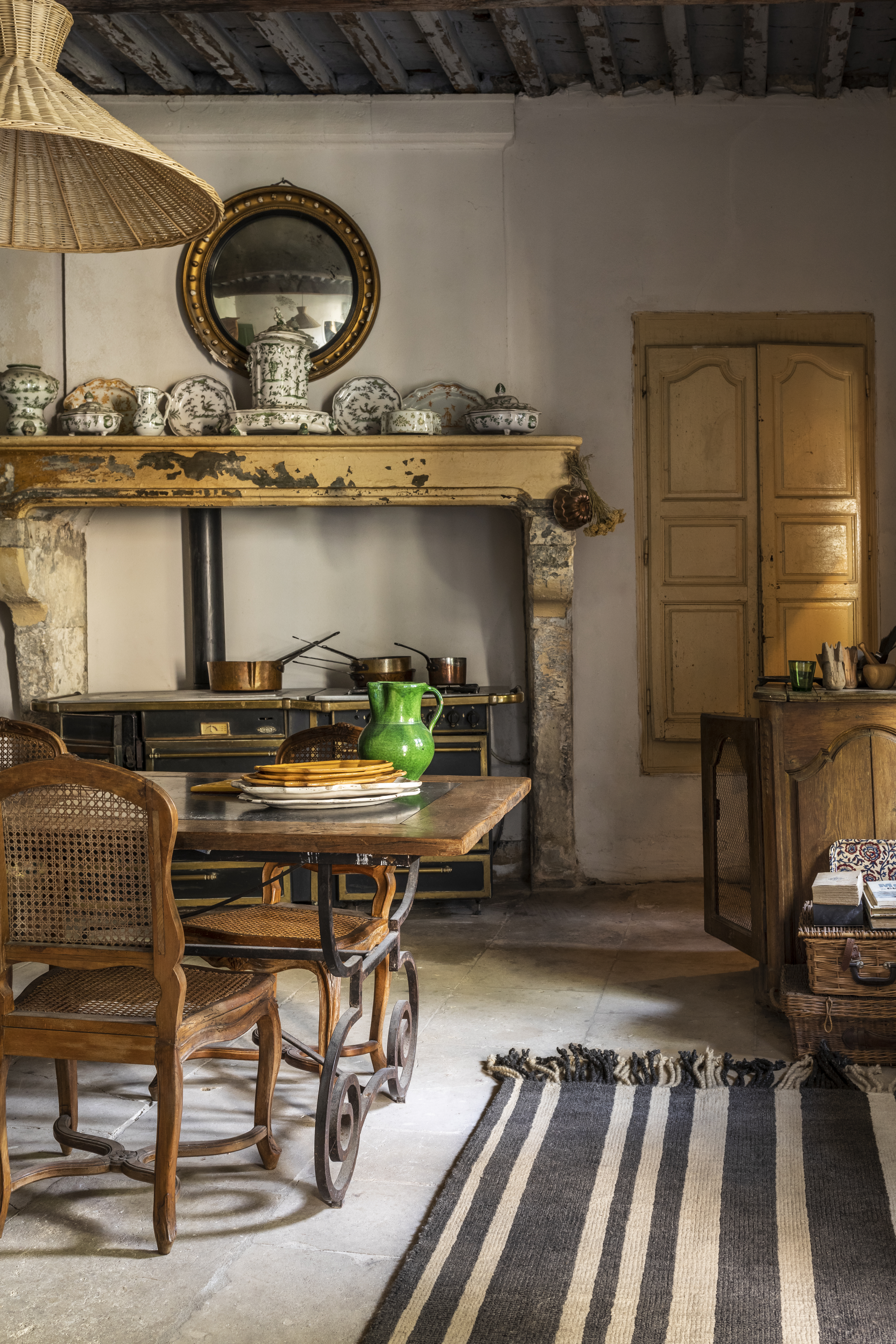 On the peninsula bordering the Rhône River lies a piece of history; Atelier Vime is a property steeped in the craftsmanship of wicker-working. Entering its atmospheric properties is like traveling to a place outside of chronological time: contemporary in its blend of antiques and vintage designs, timeless in its unique preservation of history. Its Provencal ambiance was the ideal setting for our collection of luxurious rugs merging bohemian details, modern design, and craftsmanship.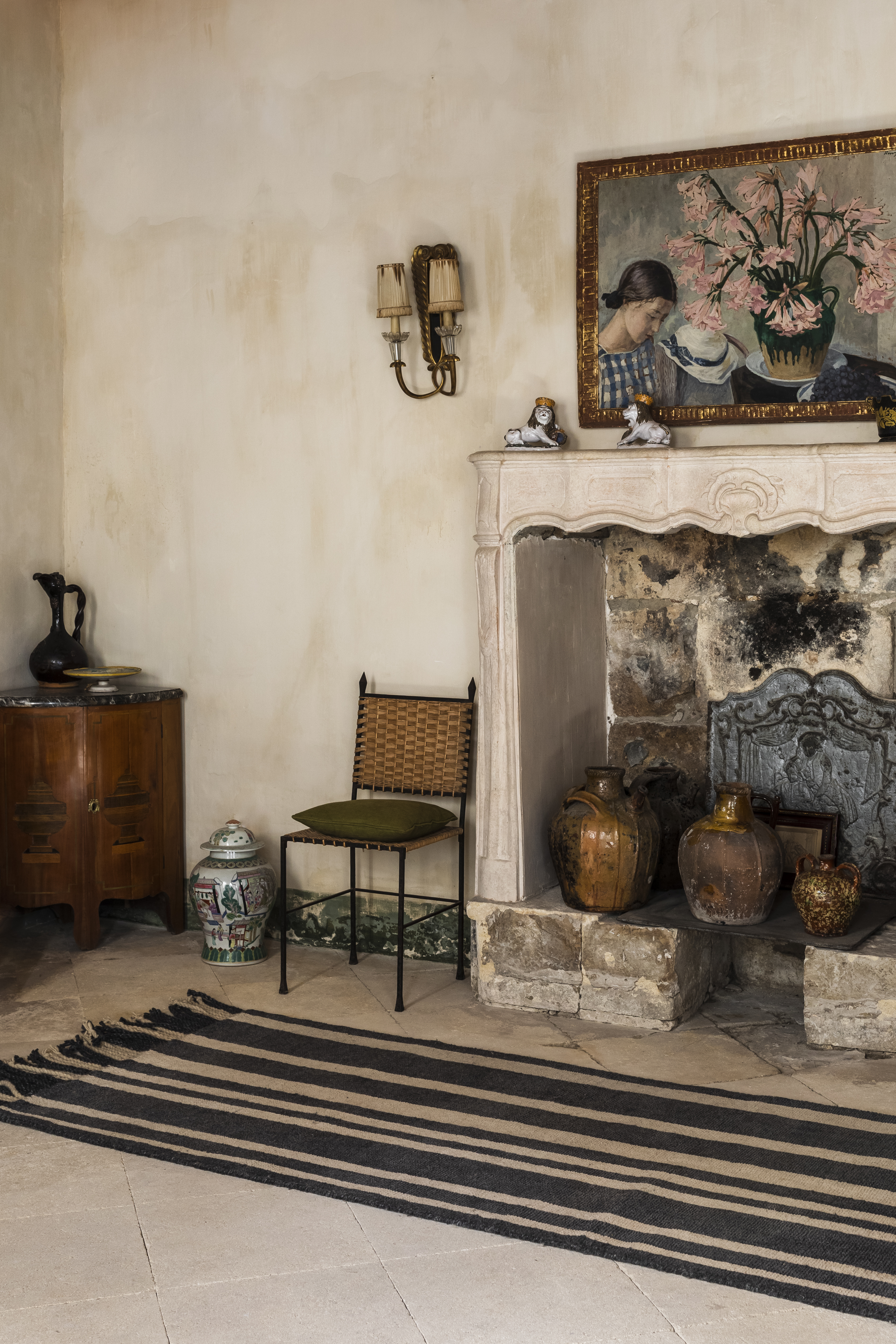 Anthony Watson and Benoît Rauzy had collected 20th century wicker pieces for years before they restored the 18th-century hôtel particulier and former wicker workshop. It is here that they now create contemporary wicker and rattan furniture, while also building an archive of vintage pieces. The pair works with local artisans to create original handmade pieces, earning them a cult following in the design world.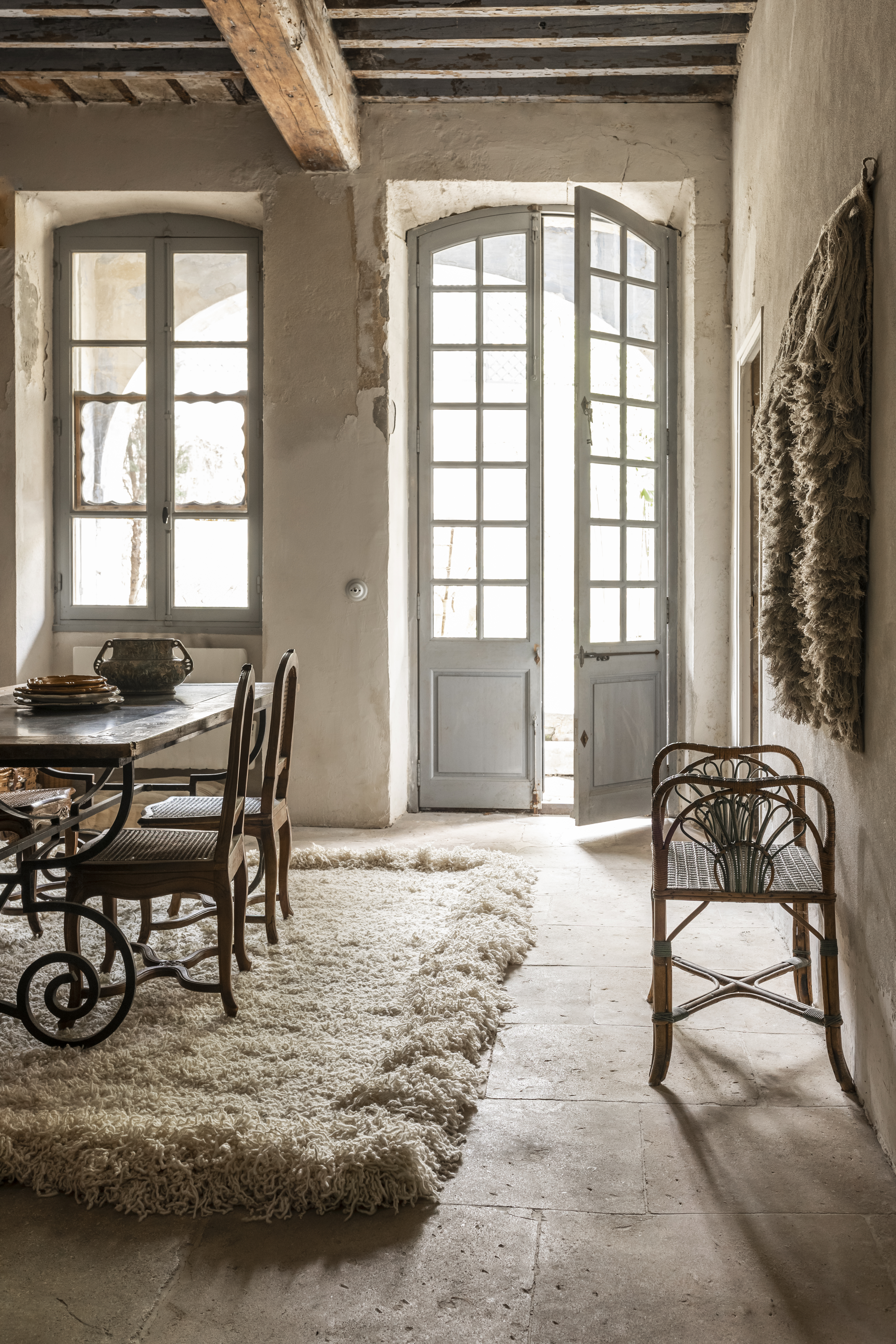 We teamed up with our longtime collaborator, photographer Mike Karlsson Lundgren, whose eye for detail was the perfect lens for conveying the concept of the editorial where striking interiors set the scene for our beautiful rugs. Our ambition was to visualize how our products both stand out and blend in – making it appear like they belong there. Atelier Vime has long been a dream destination for Cappelen Dimyr because it truly resonates with our values. Our vision of modern luxury fits right in with the beauty of the space.