The Cappelen Dimyr Vision
– from a recent trip to our manufacturers in India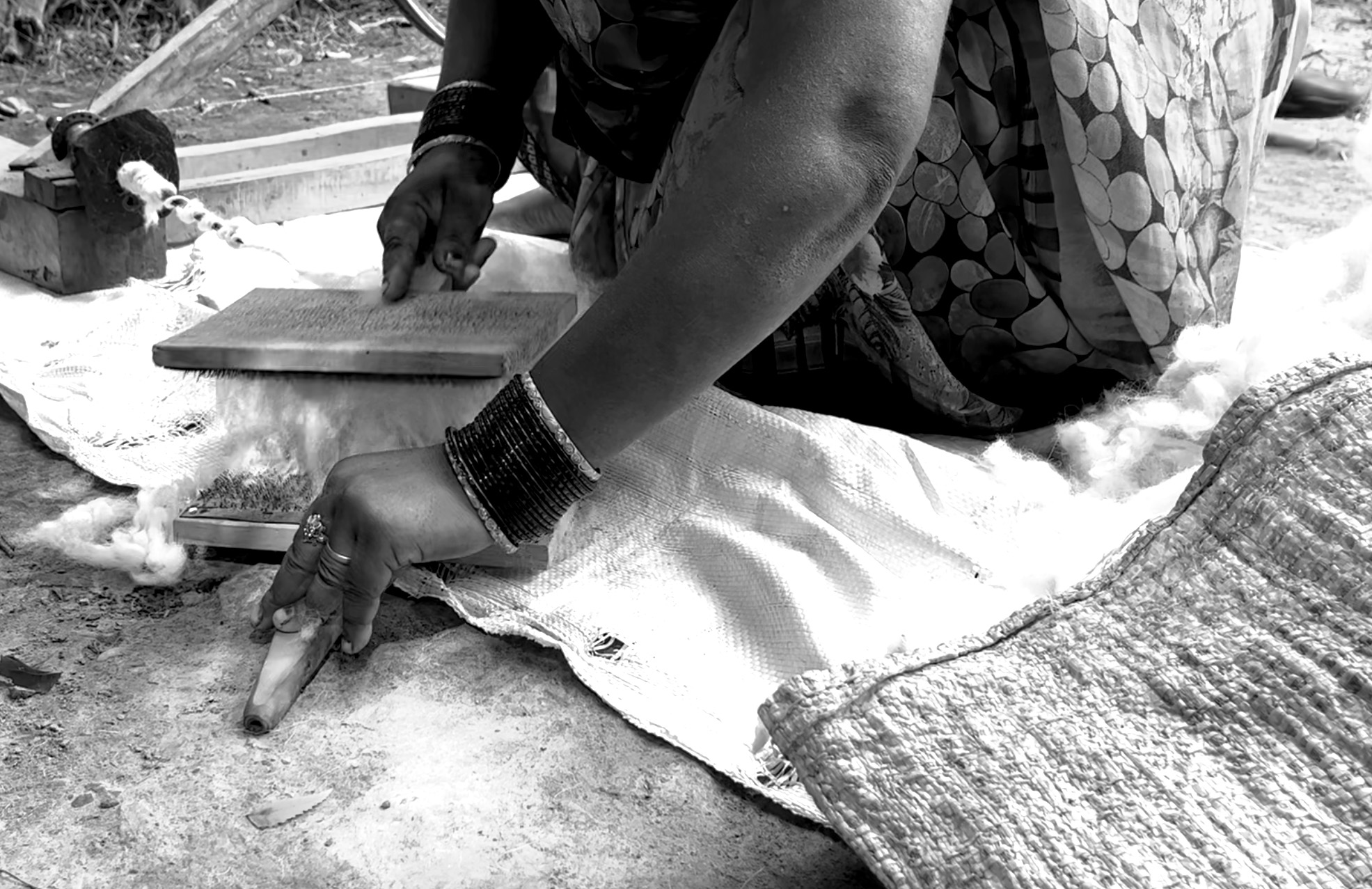 Every Cappelen Dimyr product is made by expert craftsmen in India using traditional methods. We recently visited our manufacturer and want to share more knowledge about our products and production. It is an important agenda for Cappelen Dimyr to continue to make products consciously and with respect for nature and people.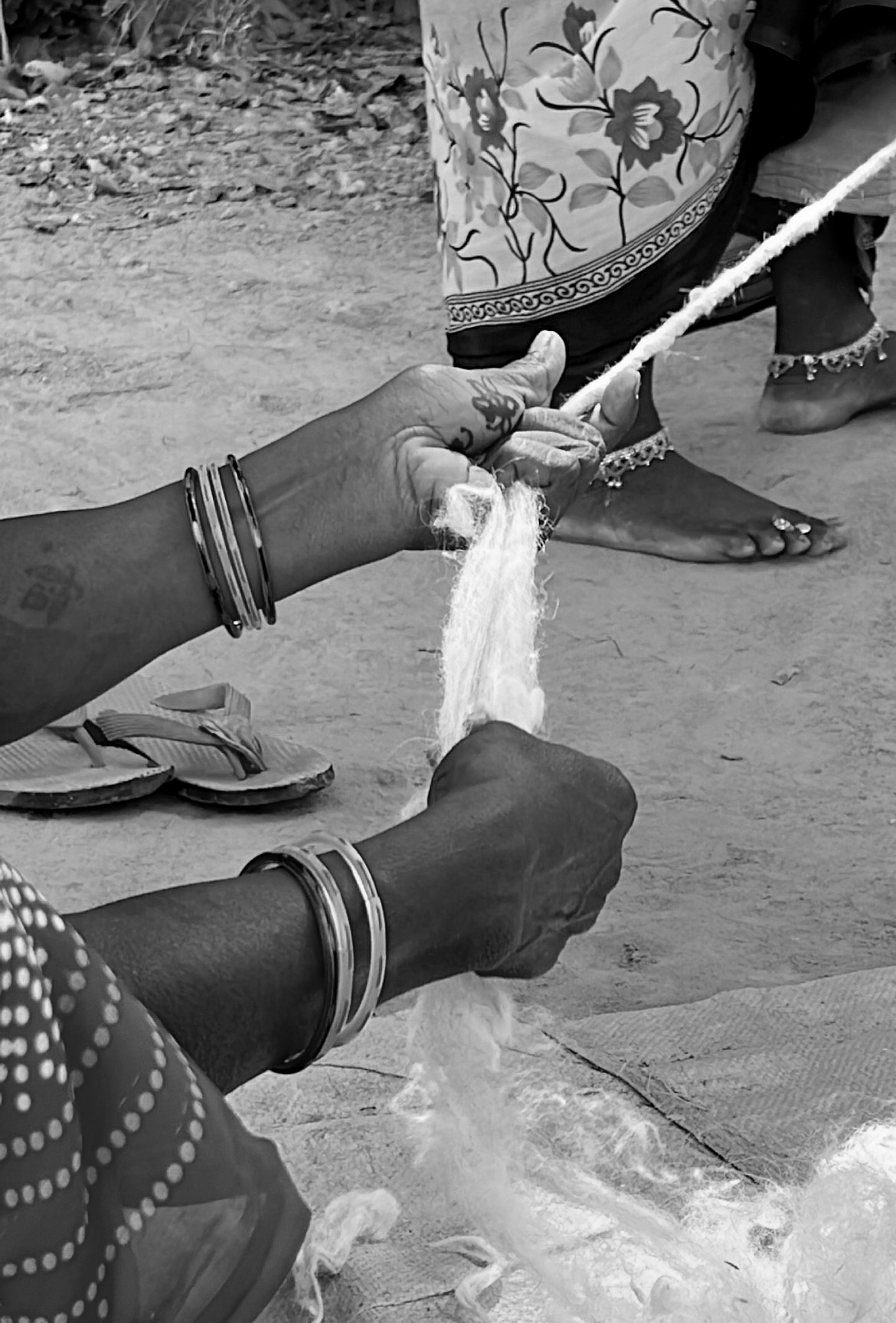 Meeting the Indian craftsmen laid the foundation of Cappelen Dimyr back in 2019. The encounter between our Scandinavian-rooted designs and the traditional weaving methods made for a unique approach that helped create our signature slow luxury. Our products are crafted to last a lifetime and designed to be timeless. It is the only way for us to make a conscious product – something never to be tossed. On every level of our business and personal lives, we believe in investing in high-quality, long-lasting products.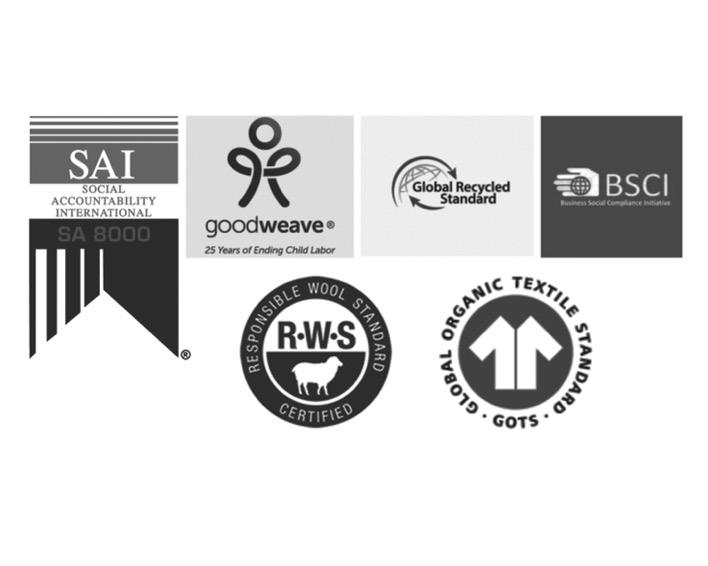 We work closely with our manufacturers to make sure every part of our manufacturing process is continuously improved in order to do as little harm as possible to the planet and adhere to the highest standards in working conditions for our artisans. To hold ourselves and our partners accountable, we have invested heavily in certifications since the beginning. Today, our products are certified by Good Weave, Care & Fair, SA8000, GRS & BSCI, and moving forward by RWS and GOTS too.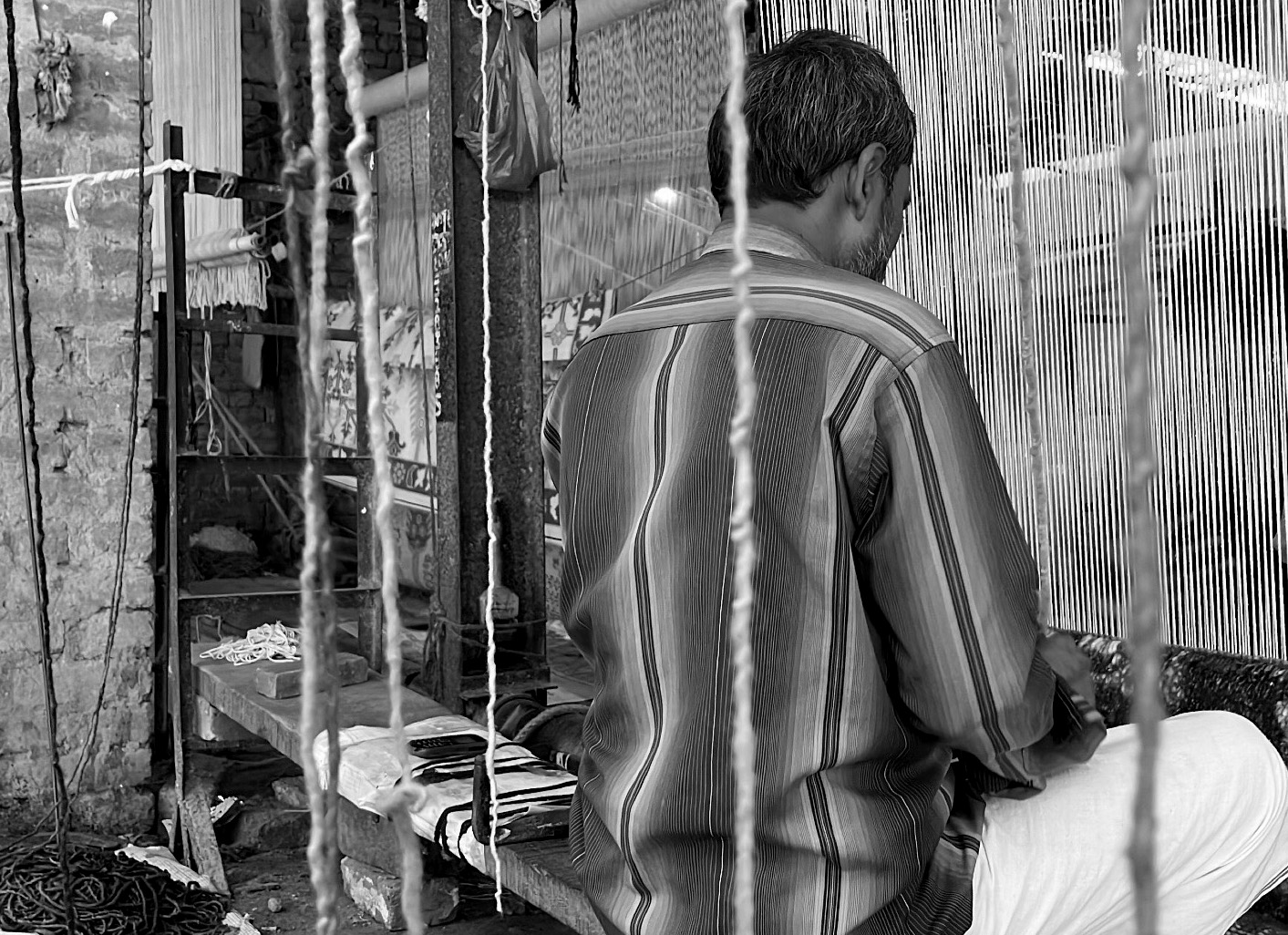 There will always be more steps to take, but at Cappelen Dimyr we are confident that we are on the right track. We believe in a business model driven by values—and a vision moved by ethics.