The Holland Park Apartment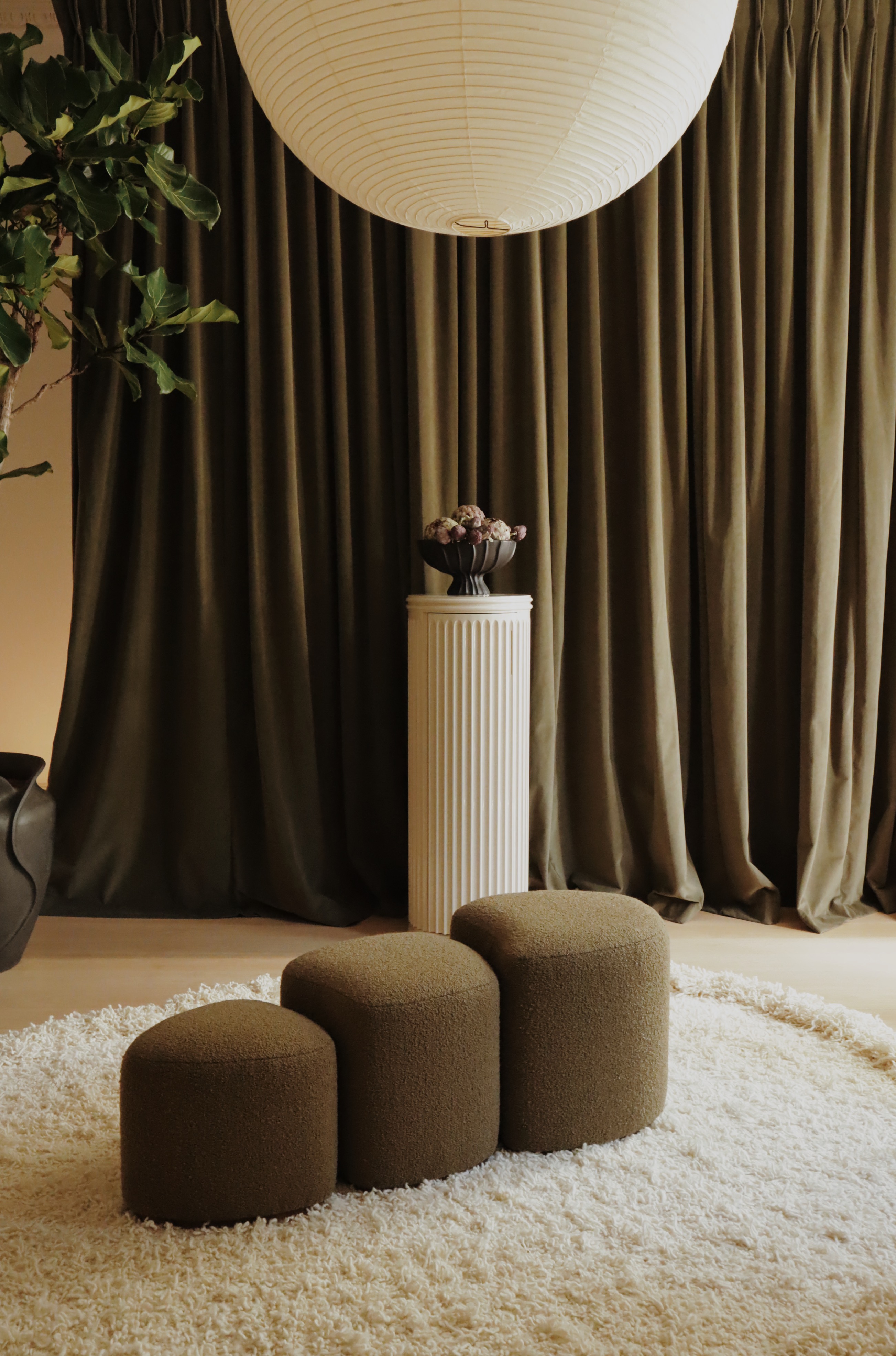 To celebarte the beauty of design and craftmenship, Cappelen Dimyr teamed up with the passionate duo behind the elegant interior brand Ransom & Dunn.
The recently launched brand is run by American-born and London-based duo Julia Ransom and Johanna Dunn. Their design vision is one of balanbce: creating harmony between aesthetics and functionality, strength and sensuality, in their designs. Earlier this year, we traveled to London to partner up with them for their launch in a beautiful Holland Park apartment.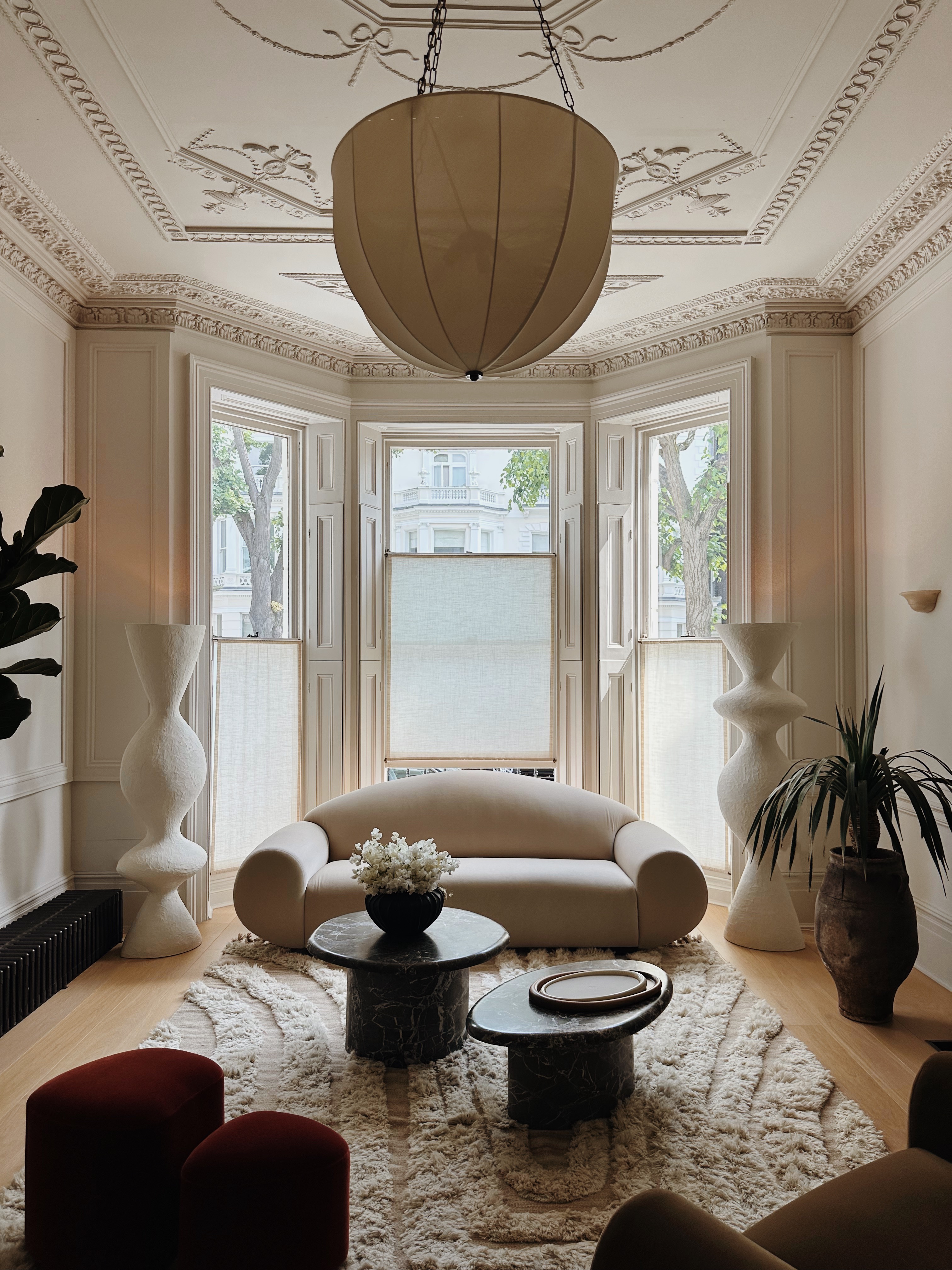 The Holland Park apartment was curated with Ransom & Dunn's debut collection, including their elegant Sparta sofa and armchair, paired with the delicate Roman column bar. Every room were decorated with iconic pieces from Cappelen Dimyr contributing to an elevated balance of bohemian luxury and contemporary design. The space exuded a serene ambiance.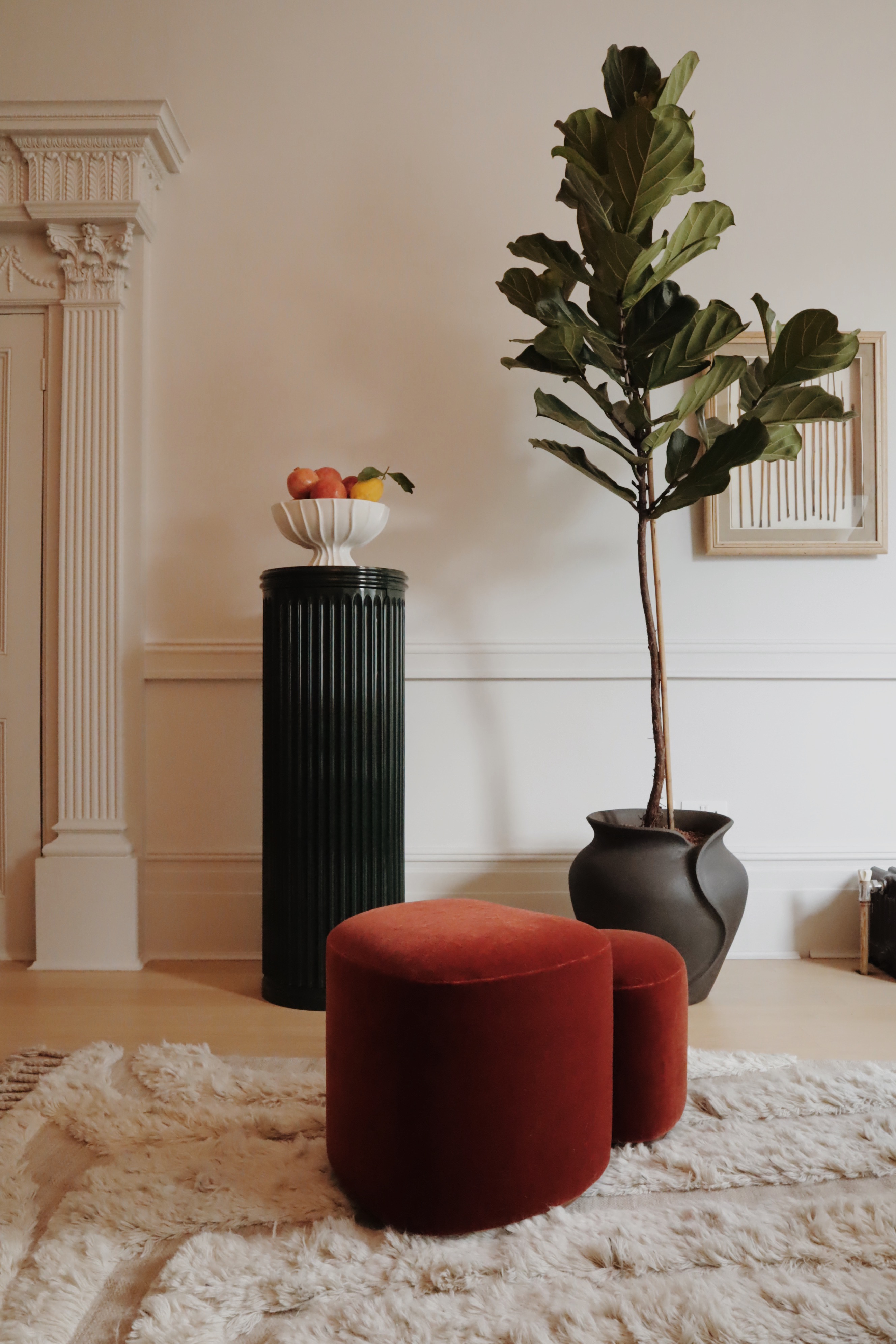 With a clear and shared vision of creating beautiful design with minimum impact on the environment, Cappelen Dimyr and Ransom & Dunn found a perfect partnership in the Holland Park apartment. The experience was captured by photographer Marie Peinert.
To discover more about Ranson & Dunn, visit www.ransomanddunn.com