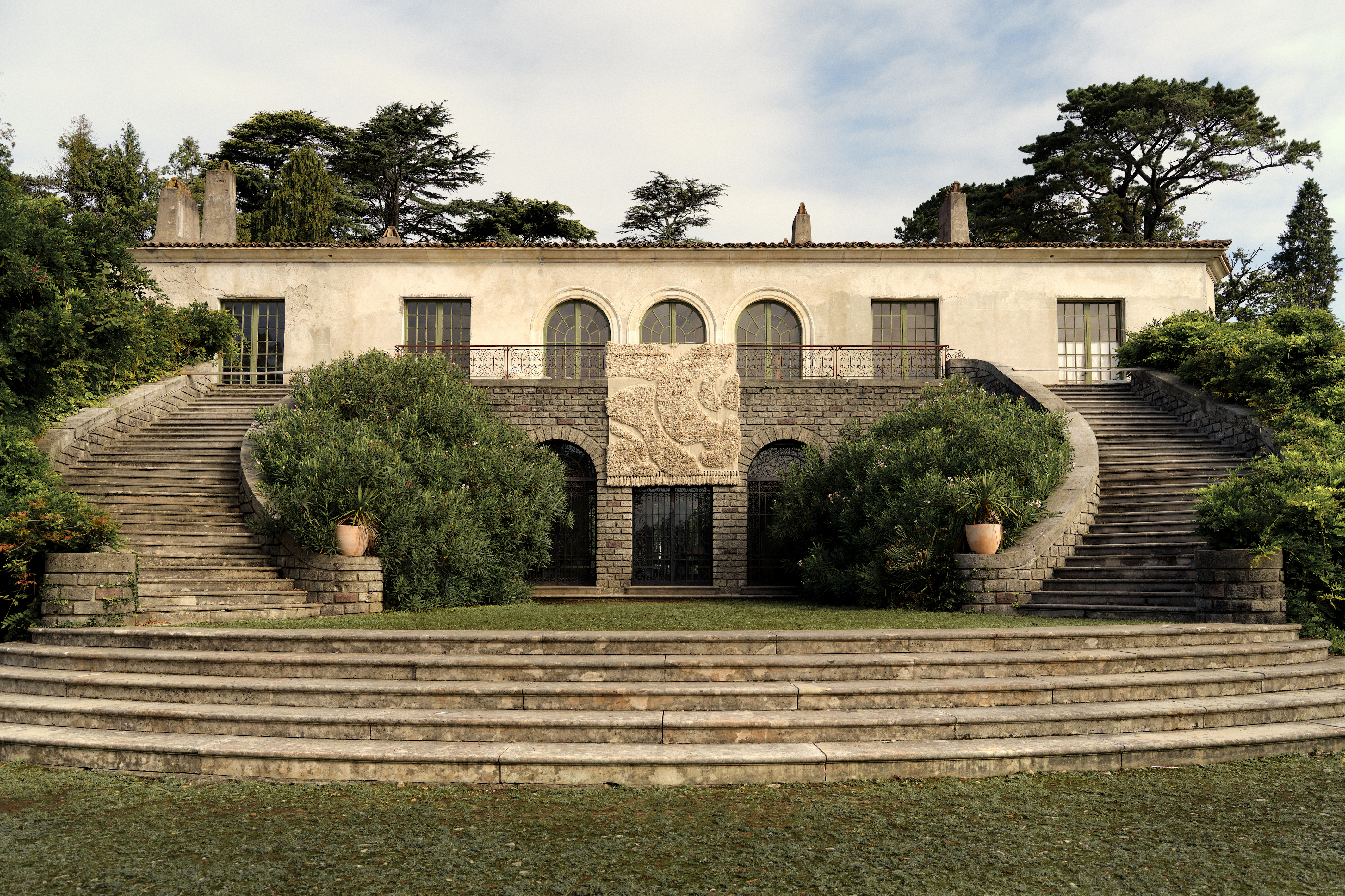 Cappelen Dimyr is proud to present our latest editorial, created at the artistic and eclectic Villa Magnan in south of France. Located in the heart of Biarritz, the mysterious house Villa Magnan has remained hidden in the three-hectare park for almost 100 years. Earlier this fall, we traveled to France to capture an editorial that features a combination of new designs and iconic Cappelen Dimyr pieces.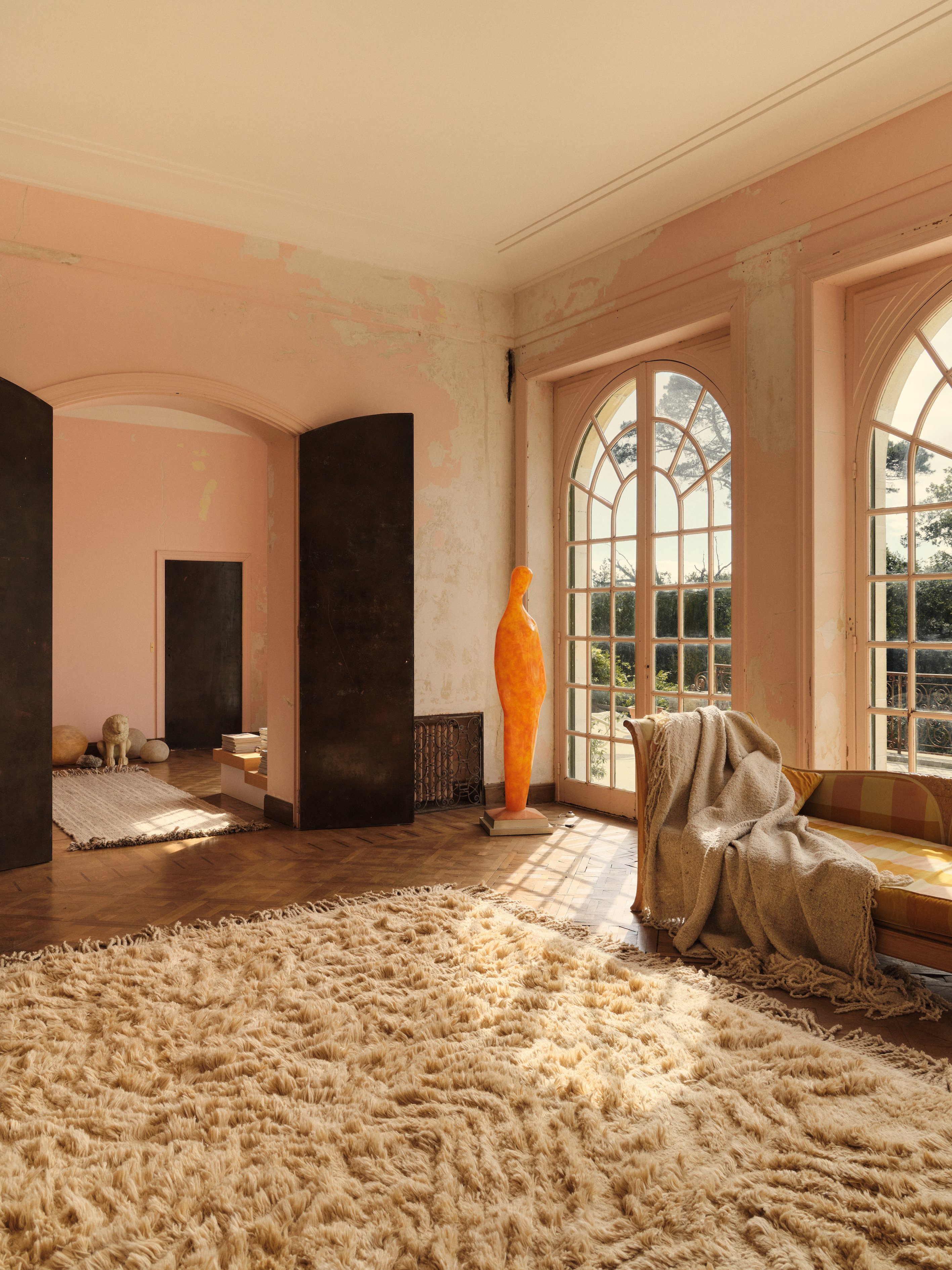 The stunning house Villa Magnan was built in 1927 by Spanish royalty and is now skillfully orchestrated by Anne and Jérôme Israël. The duo has a passion for both art and architecture, which is showcased by their careful renovation of Villa Magnan and the Art Deco-inspired decor with a mixture of contemporary art pieces. A truly unique experience for the guests who enter the rare property.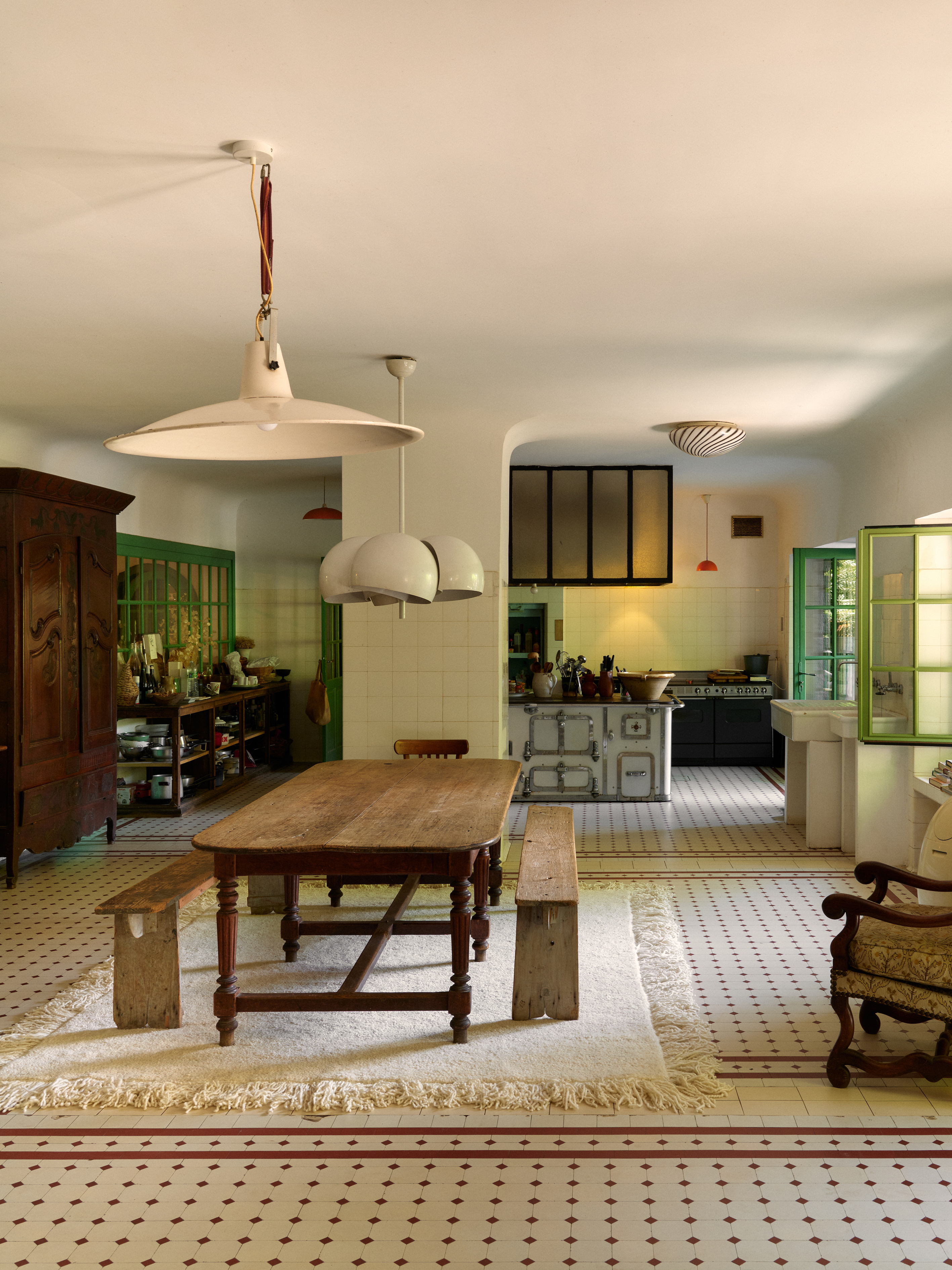 We teamed up with the Paris-based photographer Florian Touzet, with an exceptional eye for light and shapes, the perfect collaborator for transmission the concept of the editorial where remarkable architecture and interiors set the landscape for our beautiful products. As always, our ambition was to capsulize and show the world of Cappelen Dimyr in a unique space where our designs of modern luxury textiles fit right in.