Milan Design Week
Cappelen Dimyr x Raw&co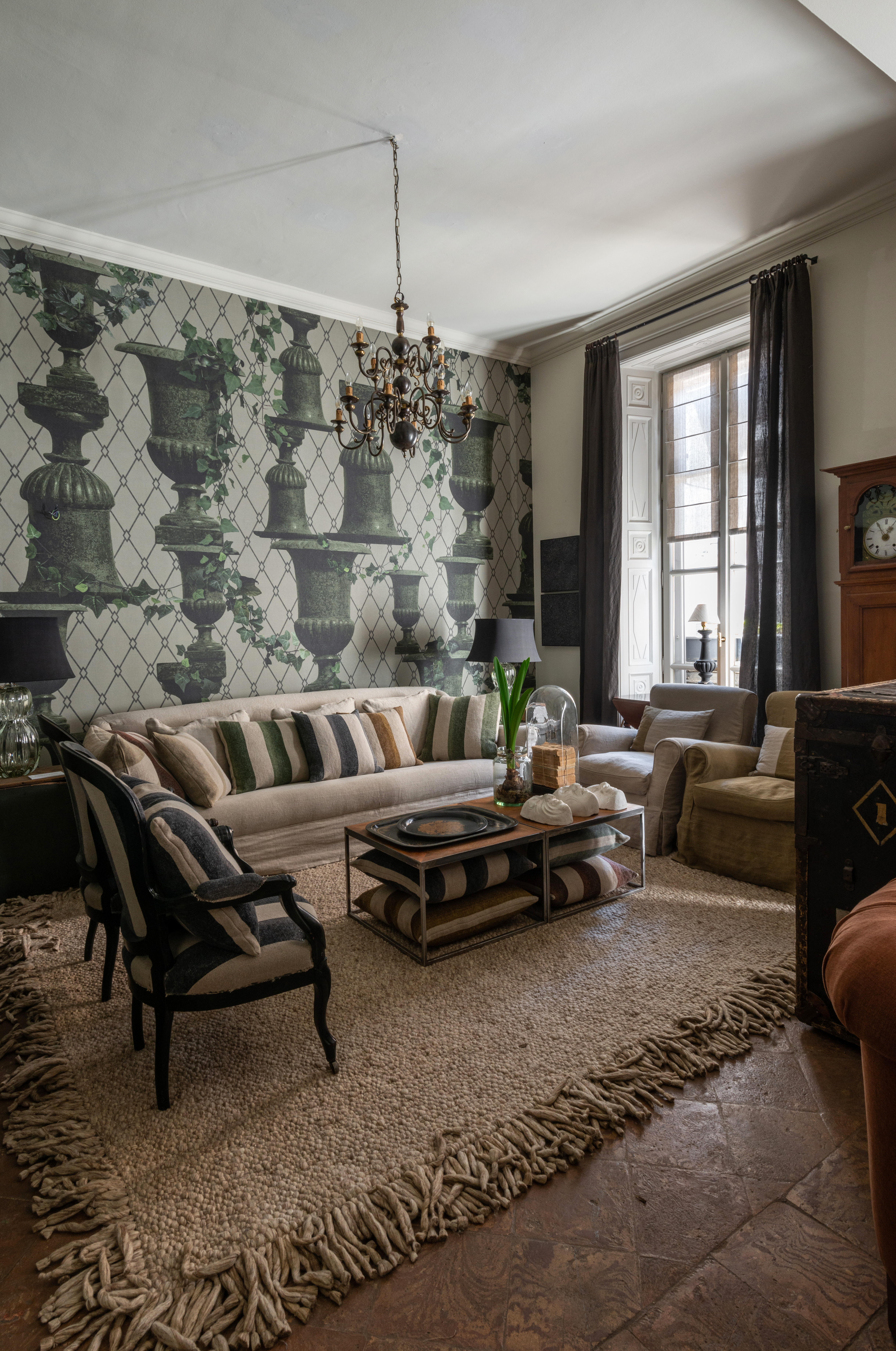 Milan Design Week took place from 18th - 23d April and we had the pleasure of working with Raw&co Milan during this exciting and important week. The unique store is located on the historic Milanese center, in the heart of the capital that breathes design. Raw&co describes themselves as a "Cabinet de curiosités", which is evident from their beautiful space.
Images by: Elena Rosignoli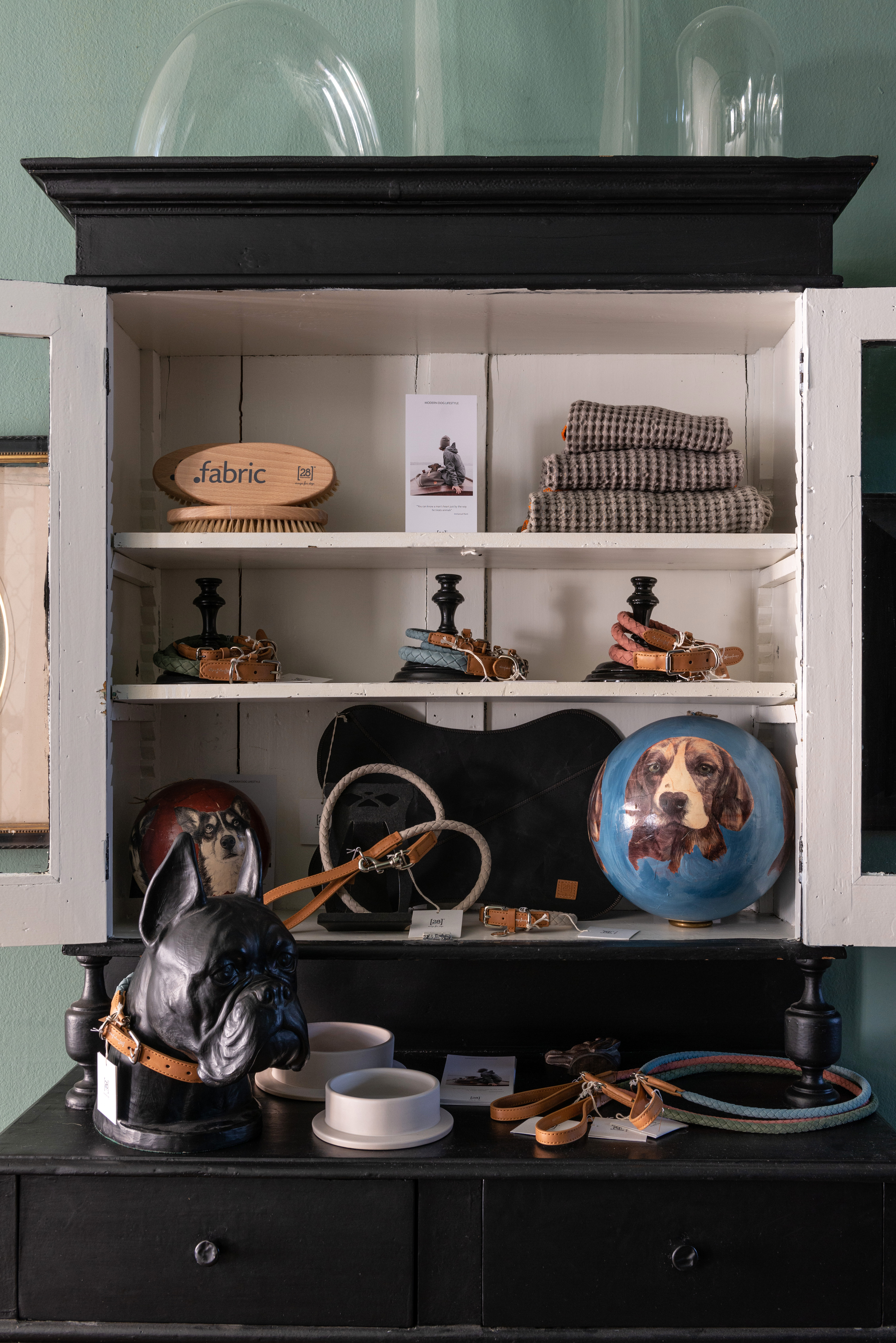 Raw&co brings together different objects in a sophisticated, harmonious and exclusive environment. You can tell the setting is carefully considered and reflects the style of the two highly appreciated founders Costantino Affuso, architect, and Paolo Badesco­, interior designer.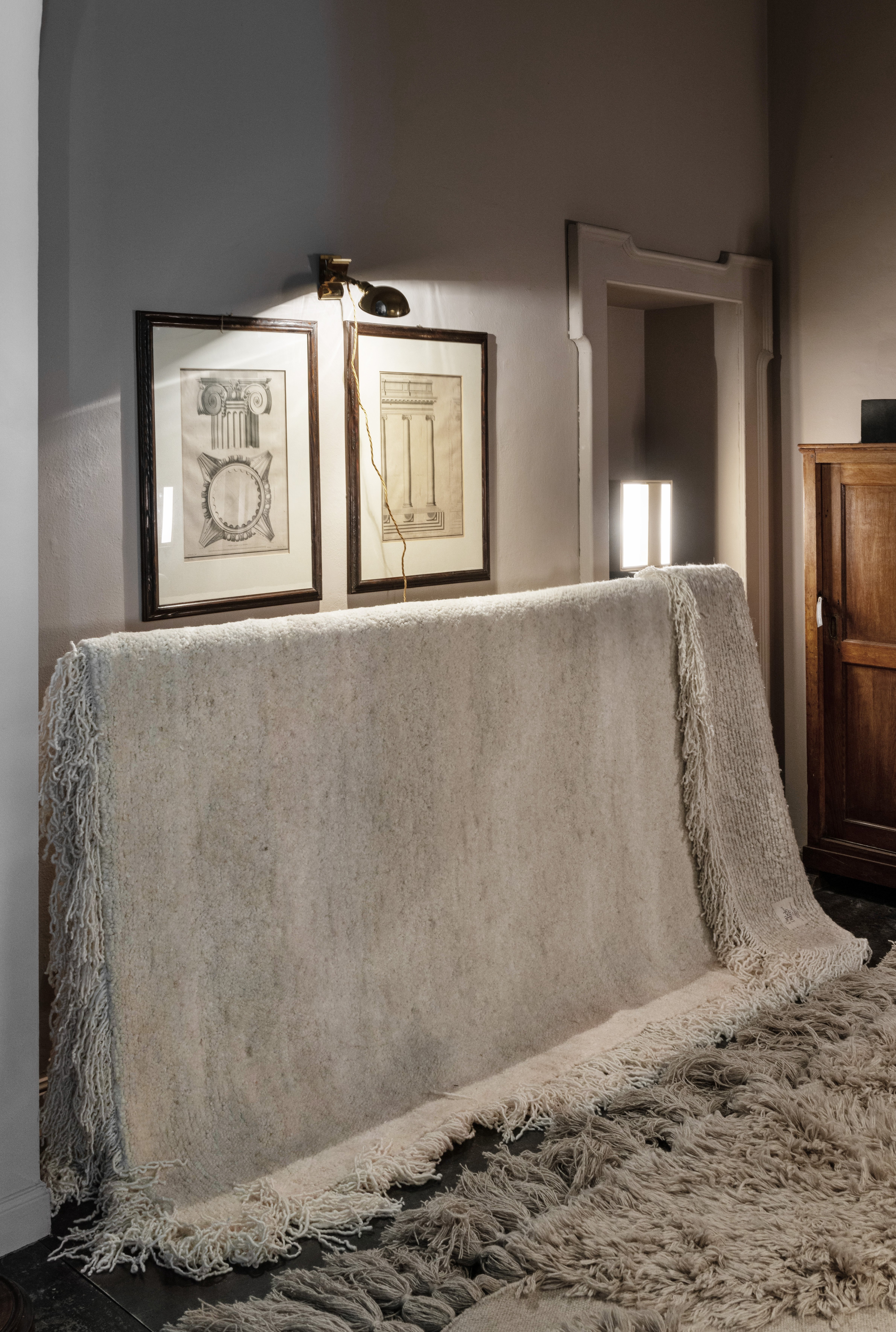 At Cappelen Dimyr, we love to see our products come to life in different environments and settings, and we knew from the beginning that this collaboration would turn out amazing. Which we truly believe it did.
We fully enjoyed the experience at Milan Design Week, the spirits were high, and we got to meet so many of you face to face. We are incredibly excited at how well received the products were, and we had so many inspiring conversations during the week.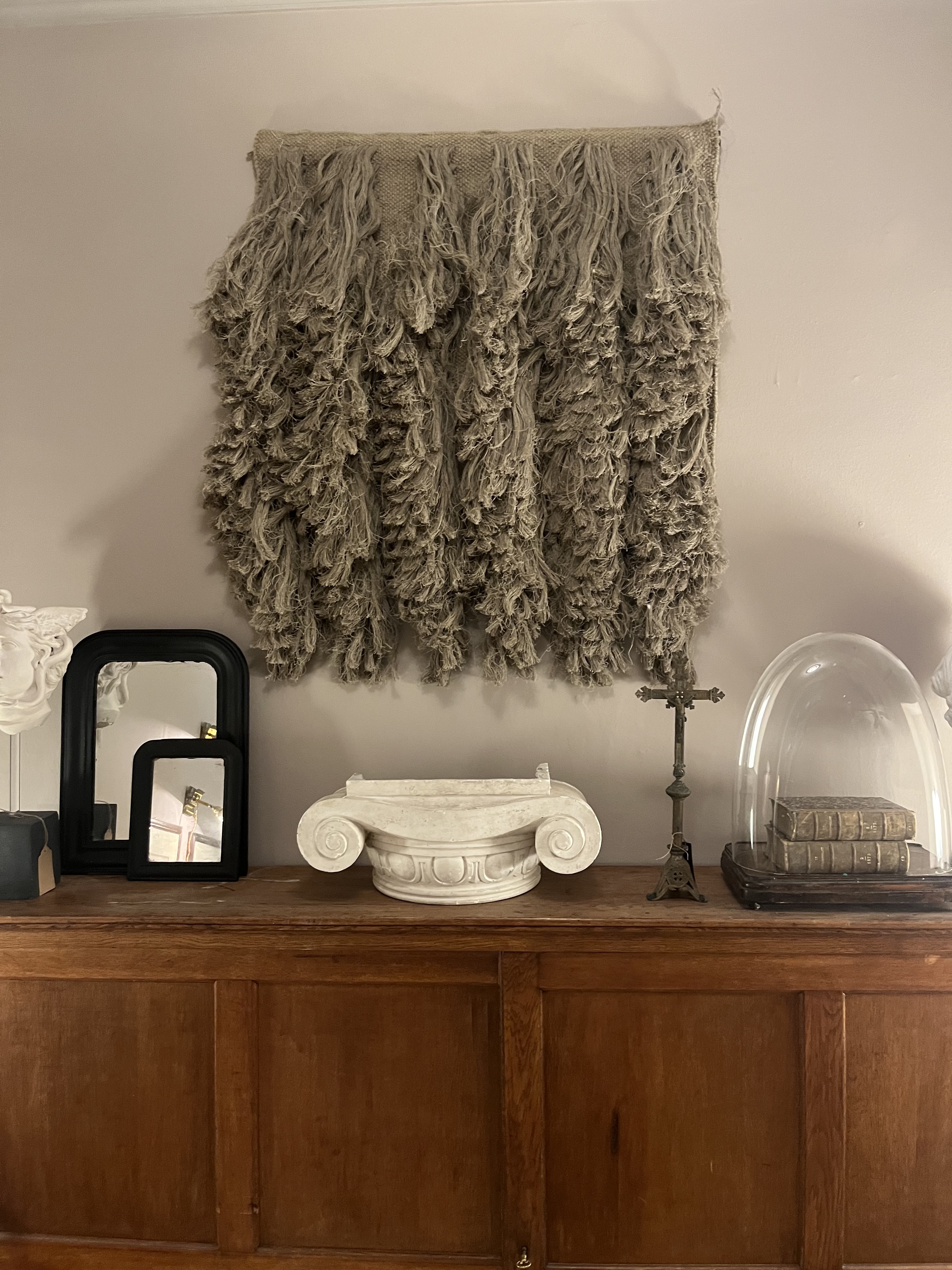 During the week, we also got to present some sneak peaks from our upcoming launches. Our new Tapestry no.05, which will launch later this spring, is created in a beautiful natural linen, and was one of the news we got to exhibit in Milan.
It was a great pleasure to be surrounded by so many beautiful objects and exciting brands at Raw&co. You can explore more from the week below.