Chapter 2
Unfolding and exploring our DNA and taking leaps in new directions
In 2019, we launched our first chapter of rugs – a collection of five eclectic and bohemian rugs handwoven in India using traditional techniques. Over the last couple of years, we have continued to launch new rugs, now offering a selection of twelve rugs (with more to come).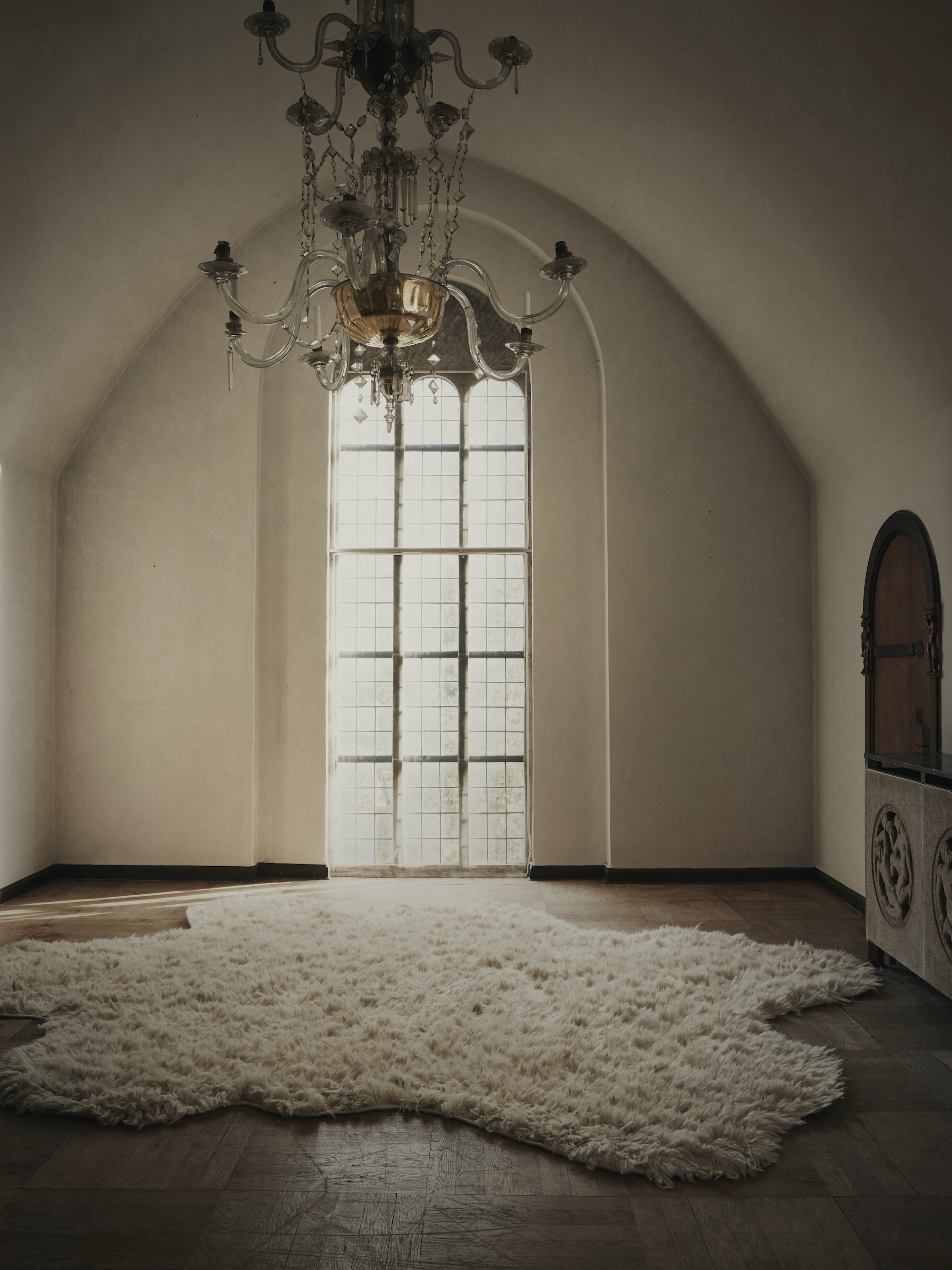 Now published as a new chapter in the Cappelen Dimyr story, we unfold and explore our DNA. It is still significantly warm and artistic yet takes leaps in exciting new directions: from the organic and irregular shapes of no.8 and no.9 to the traditional basket weave of no.11 that gives this rug a more classic appearance. At the same time, we never diverge from our interpretation of slow luxury where every object is carefully designed and produced to stand the test of time.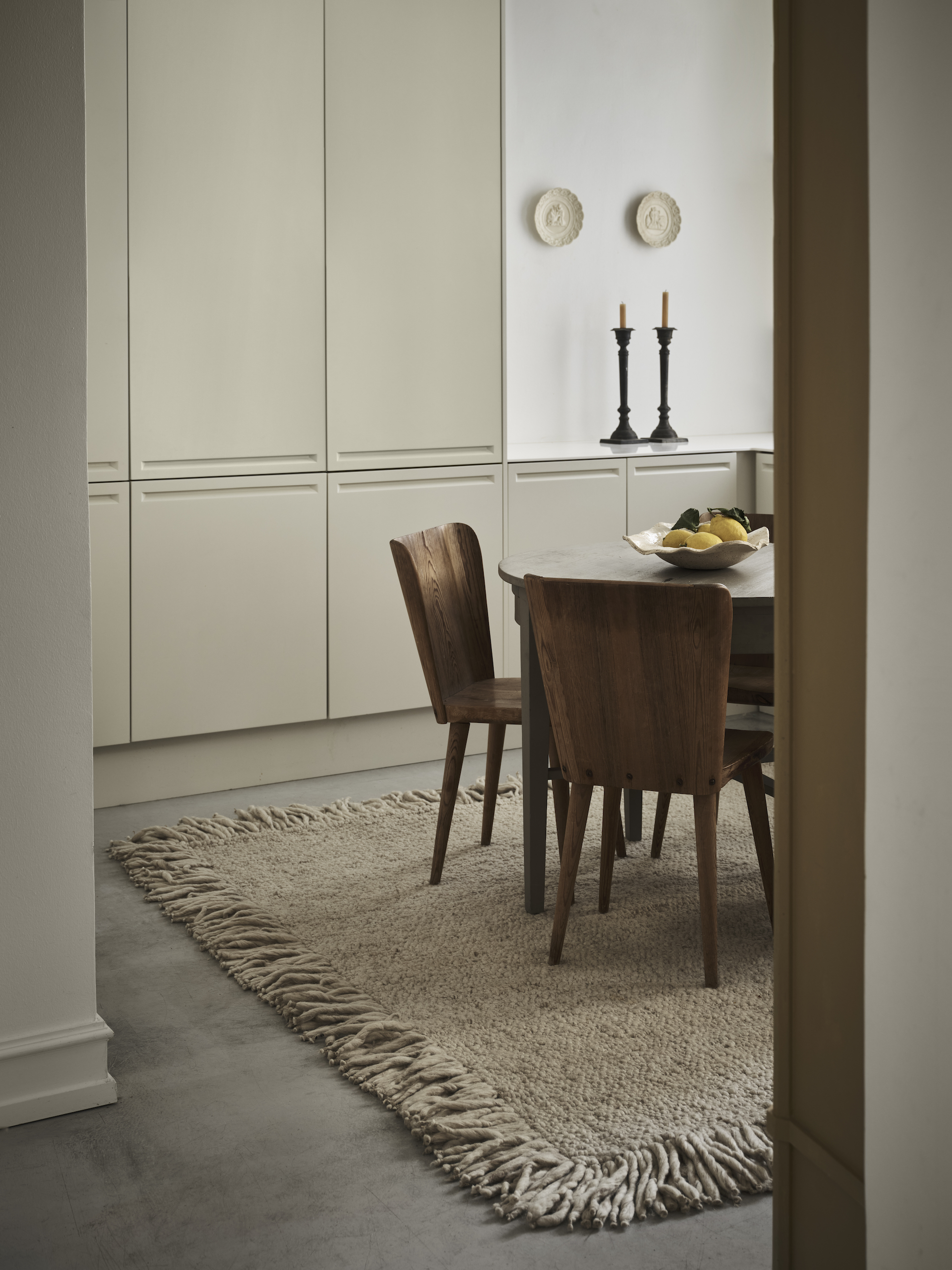 The images are shot in different locations from rustic backdrops to classic apartments, perfectly illustrating the versatility of the rugs. Chapter 2 reinforces both the consistency and exploration that we know is expected of us, and we utilise our Scandinavian background to explore the artisanal methods used in traditional rug-making in India. The result is avant-garde products that complements most modern homes.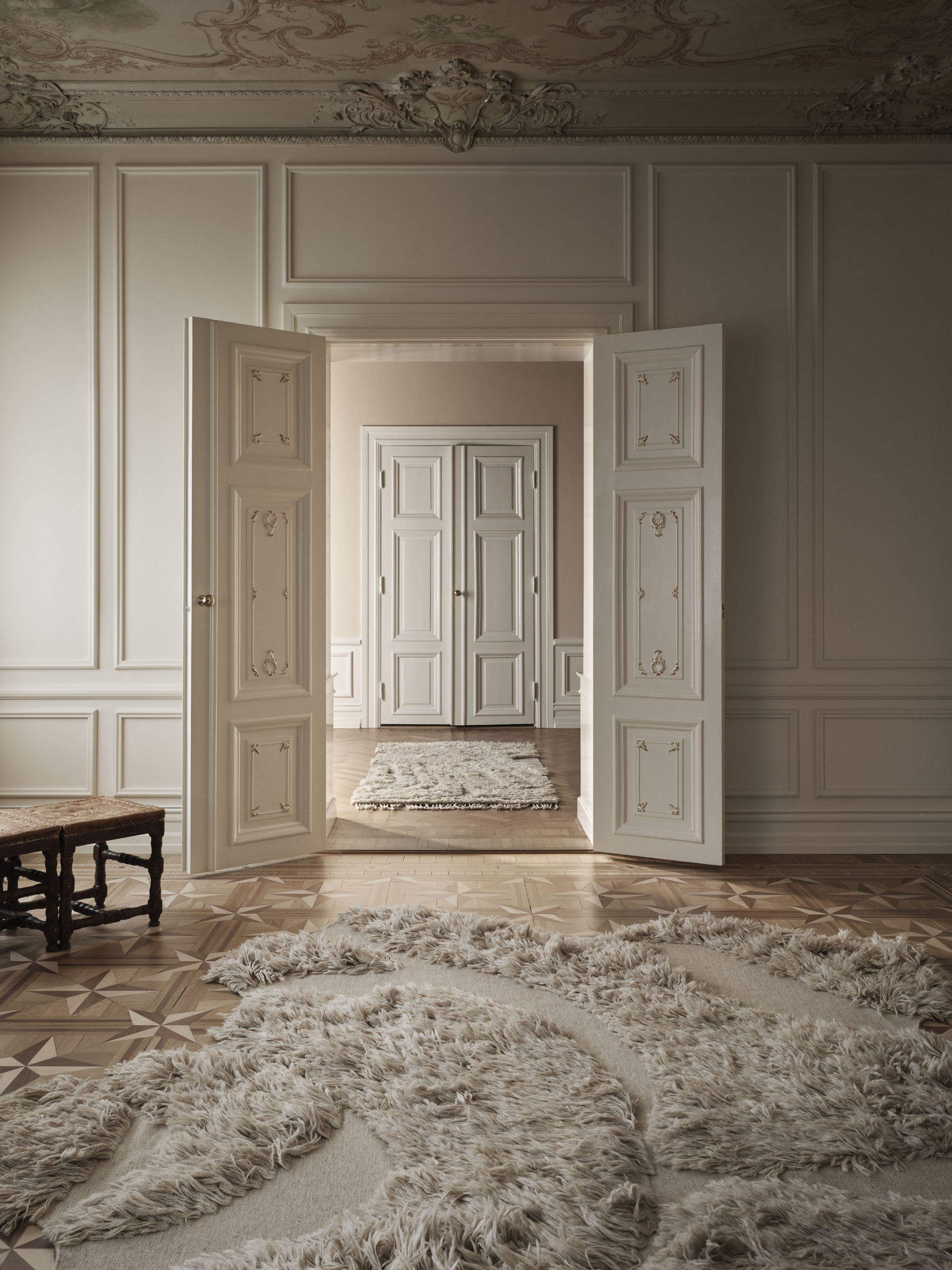 Chapter 2's subtle color palette blends with soft patterns to become a poetic interpretation of the our core aesthetics – yet a bit lusher. Organic shapes and vibrant tactility are main characters in our signature rugs that continue to merge the techniques of hand-knotting and hand-weaving.