Editorial from a private home in Malmö
We teamed up with photographer Andrea Papini to feature our rugs in a majestic home in Malmö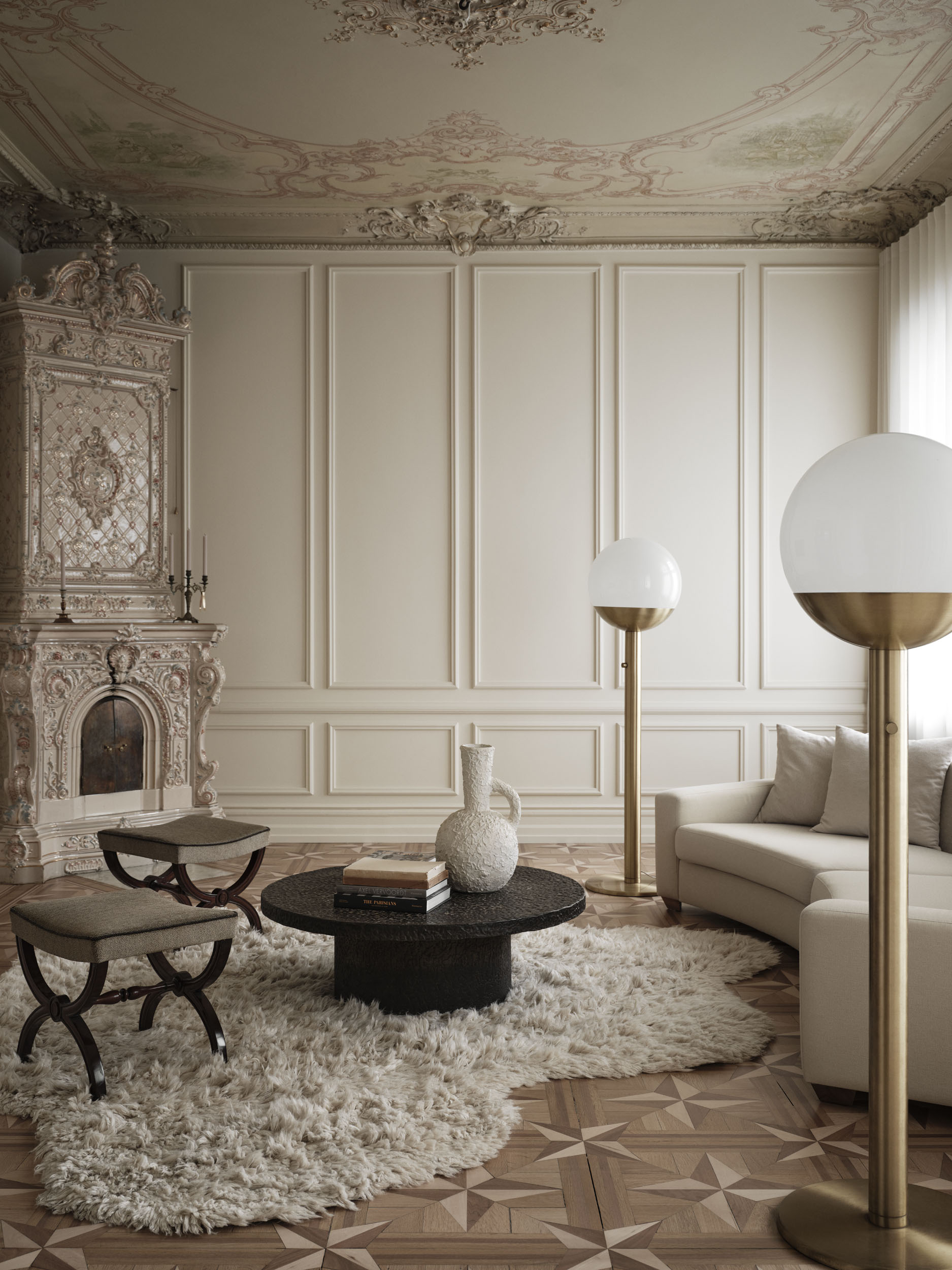 At Cappelen Dimyr, we love to explore how our rugs come alive in different architectural settings. For our Malmö shoot, we found a majestic apartment with details that look to a distant past. The newly renovated home has kept all its beautiful details, but adding a modern kitchen, and furniture that belongs to the present. The perfect balancing act between tradition and modernity. Just like our rugs.
Andrea Papini is an interior and still life photographer, whose attention to detail and eye for ambience bring another dimension to his photographs. Our rugs come alive through his lens, and the images feel ethereal, which is a beautiful juxtapostion to the tactility of our rugs.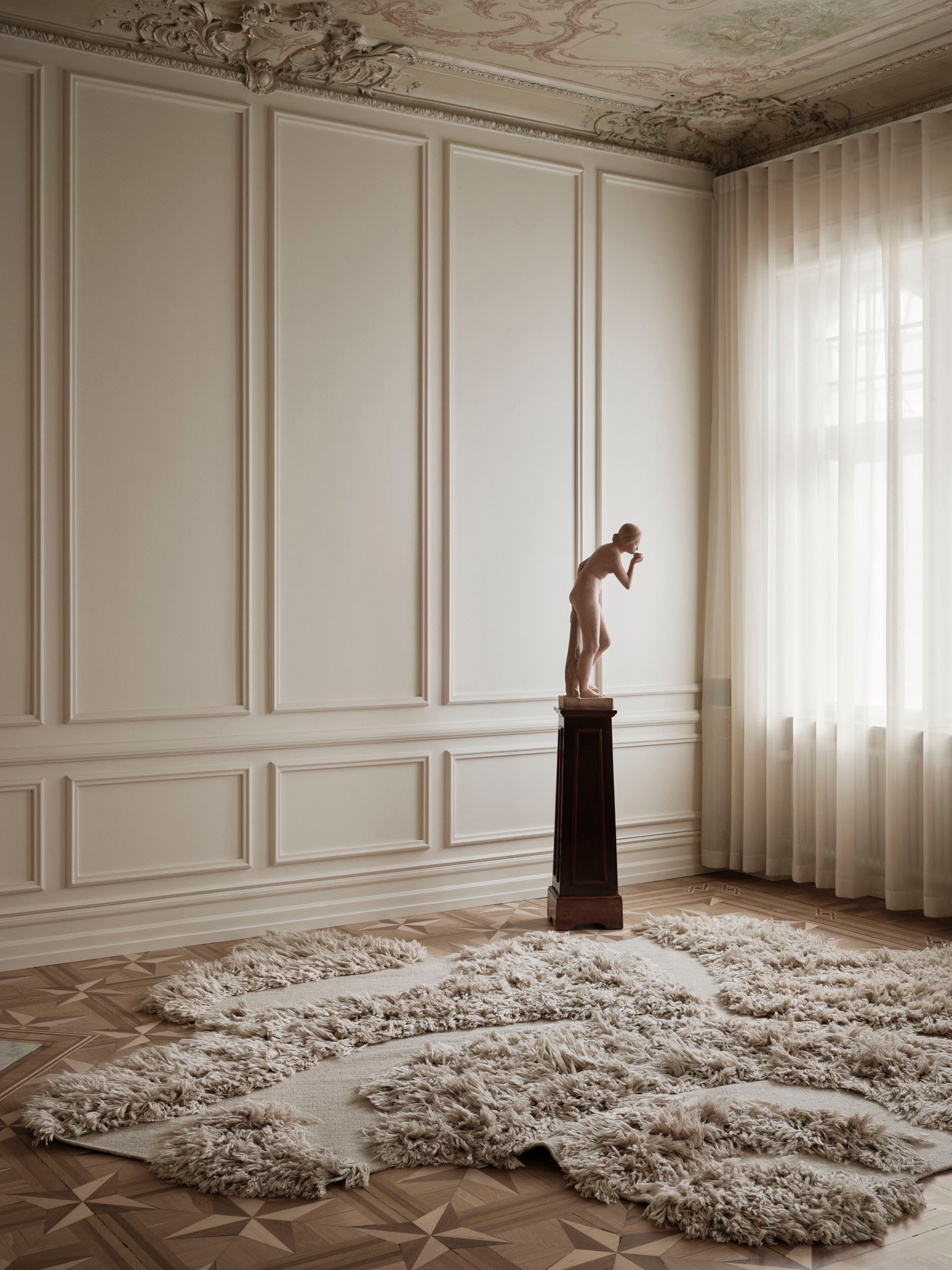 If you didn't know better, you would think our rugs and colonnades had always been part of the interior. From No.11's compactness to No.08's organic imperfection, they not only come alive, but also bring a contemoorary coziness to the interesting rooms of this residence.